Amanda Helle Honored with ACOFP 2023 Emerging Leader Award
May 23, 2023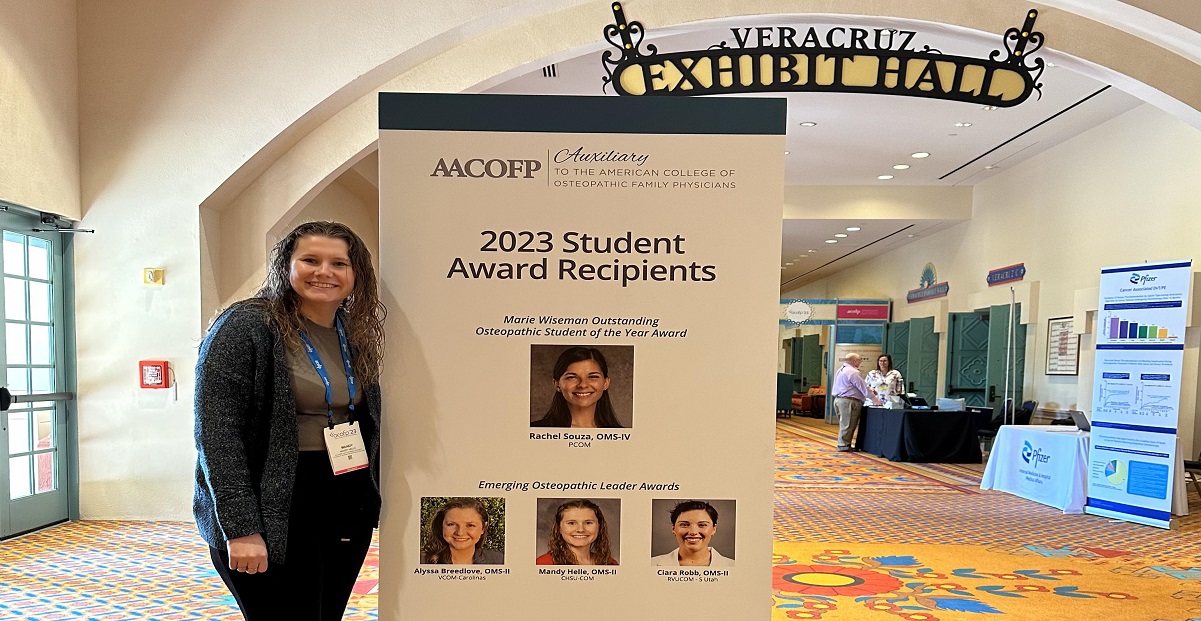 Amanda Helle, second-year medical student, was honored with the American College of Osteopathic Family Physicians (ACOFP) 2023 Emerging Leader Award.
Presented by The Auxiliary to the ACOFP, this esteemed recognition is awarded annually to outstanding emerging osteopathic student leaders in the field of osteopathic family medicine and ACOFP. Helle was one of only three students in the country to receive this honor in 2023.
Helle's dedication and passion for her field have been recognized by this award, which includes a generous prize of $2,500.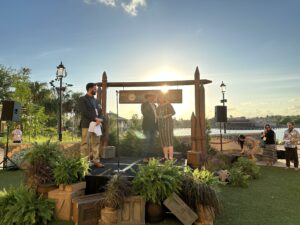 While at The Auxiliary to the ACOFP annual conference in Orlando, Florida, Helle was presented with the 2023 ACOFP Most Improved Student Chapter Award by the ACOFP president, Dr. David Park.
In 2022, she served as the ACOFP of California student board representative for CHSU-COM, showcasing her exceptional leadership skills.