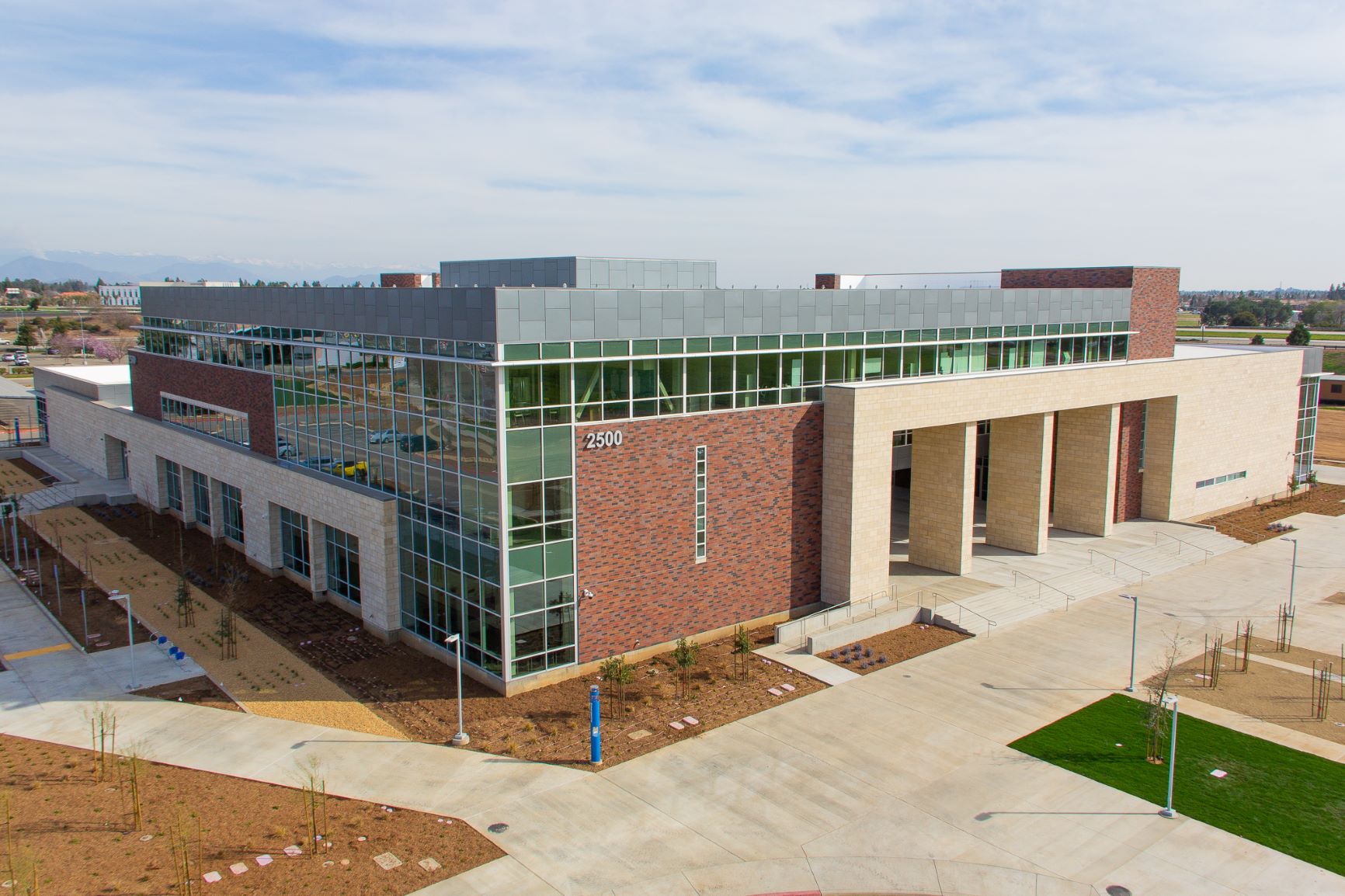 About
CHSU-COM
"With the lack of physicians we have here in the Central Valley, the CHSU medical school will make a huge impact on the community as our future graduates help to alleviate the deficit of health care providers."
– John Graneto, DO, MEd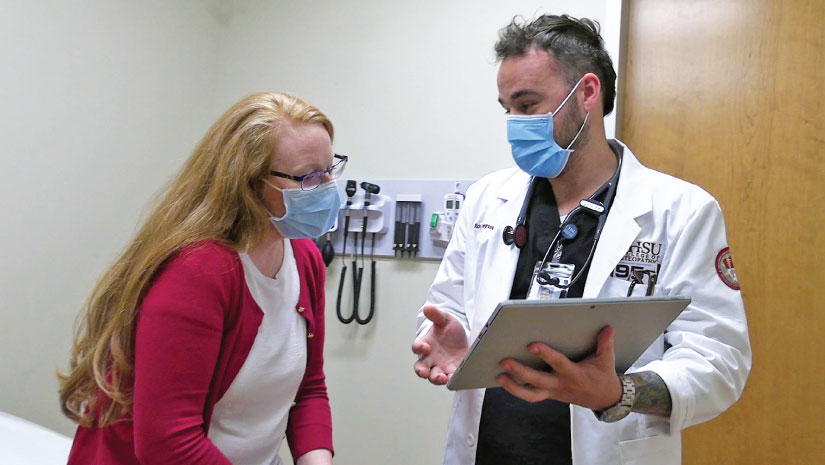 about chsu-com
Aligned with the University mission, CHSU's College of Osteopathic Medicine (COM) is the first program of its kind in the Central Valley and hopes to recruit, train and retain physicians to serve the local community, especially the underserved population.
Related Links
---
advantages of living in central california

Local Clerkships
Students benefit from local rotations serving diverse populations in the Central Valley.
cost of living
We offer a competitive tuition with affordable housing, free parking, and light traffic for easy commutes.
clovis way of life
Clovis is the best city in Central California for safety, schools, families, and affordability.
---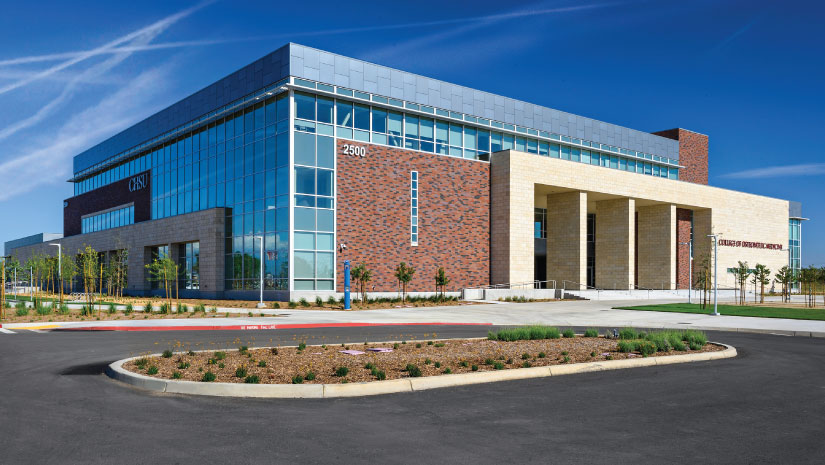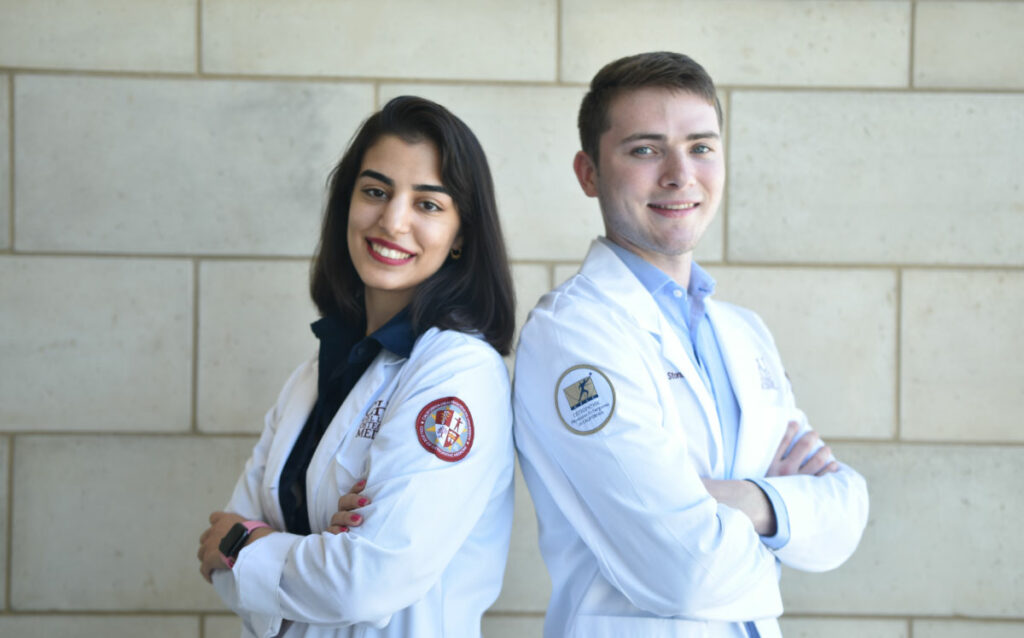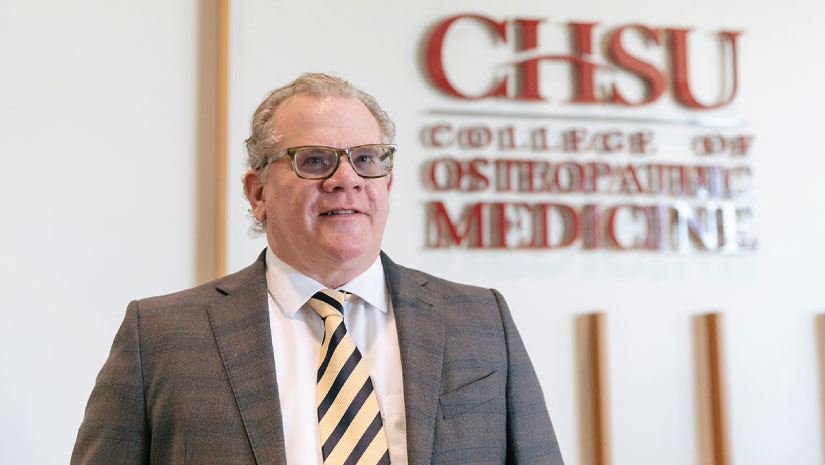 Office of the Dean
Dr. John Graneto is a reflection of the mission and vision of CHSU in the Central Valley. He interacts with students and encourages a strong sense of community and a welcoming environment at CHSU.
Related Links