enrich your college experience
Current Students
Find the resources you need to enrich your CHSU-COM experience.
Latest Student News & Events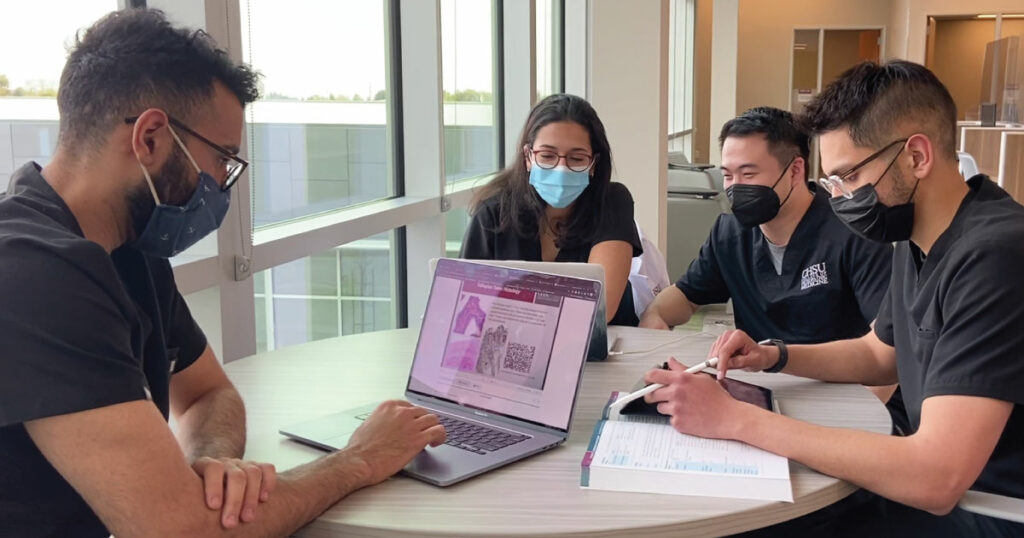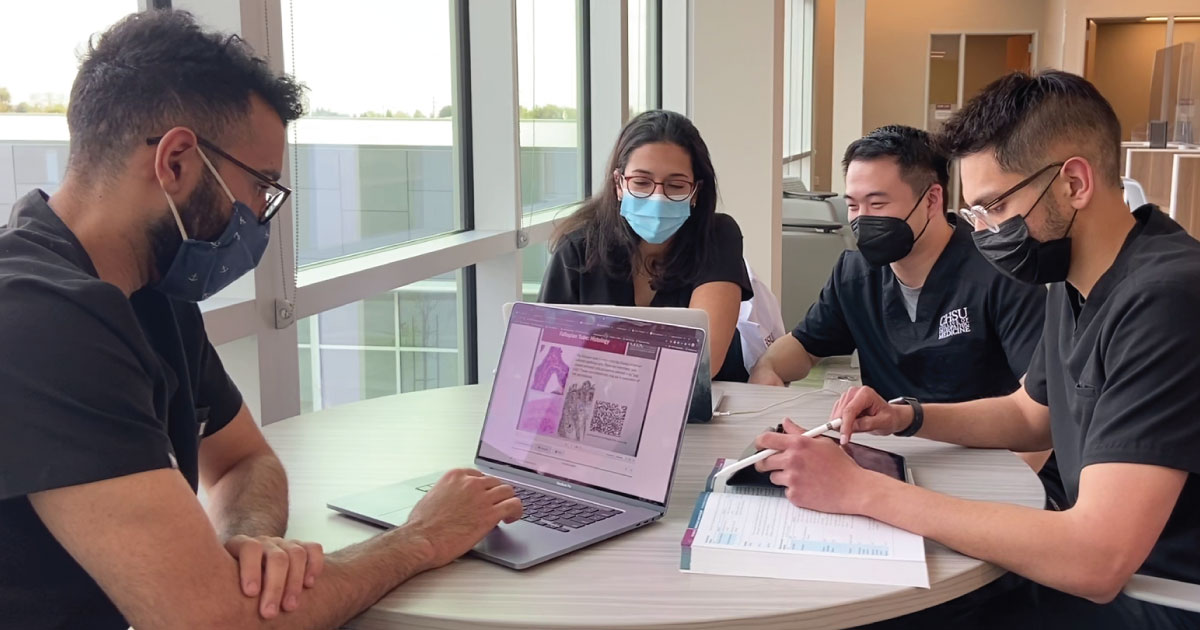 Health Sciences Library
CHSU has health sciences libraries within both the College of Osteopathic Medicine and College of Pharmacy buildings. Most of our materials can be accessed via the library website by students, faculty, staff, and preceptors. The library team is available Monday-Friday from 8 am to 5 pm and can best be reached by email.
Related Links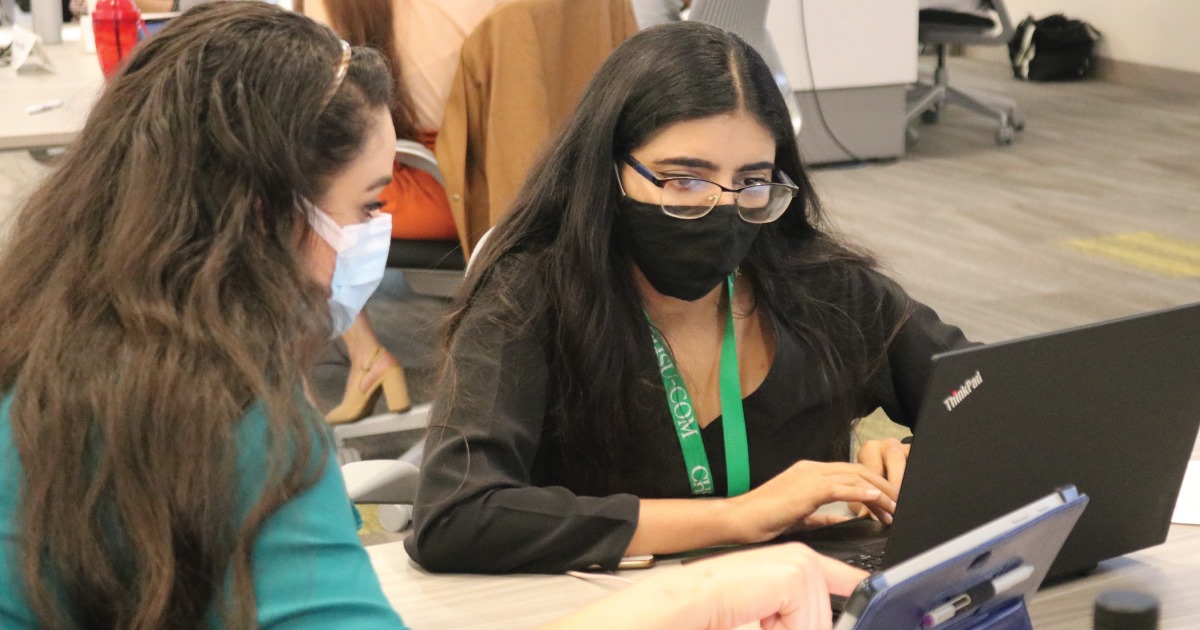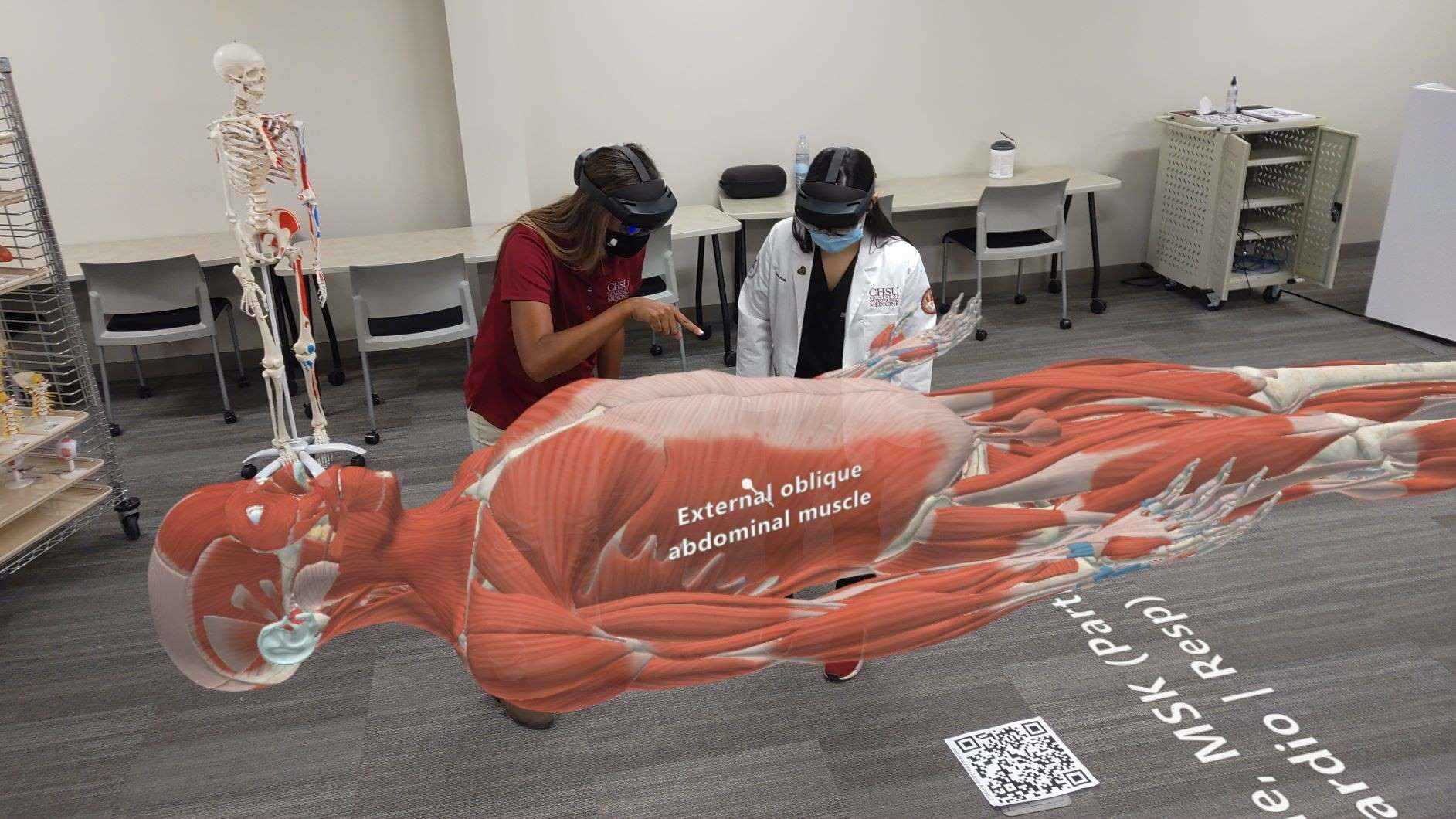 curriculum & clerkships
CHSU offers our students opportunities to use critical thinking, tackle challenges, and research in our state of the art learning environments.
Related Links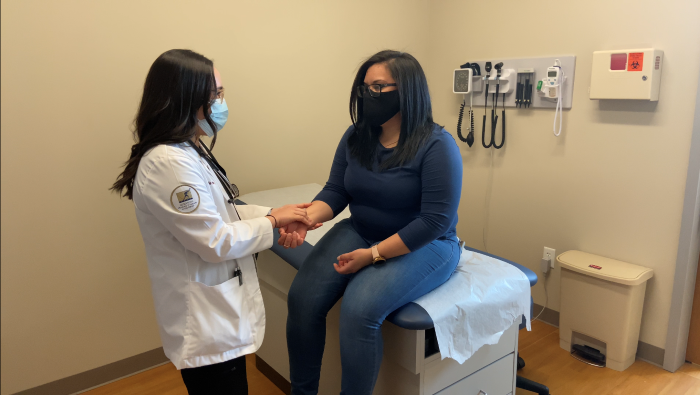 Financial aid and tuition
We are committed to helping our students and families understand, apply for, and secure financing for their educational journey with CHSU by providing personal assistance as they work through the financial aid process.
Related Links
---
things to do in central california

"the Gateway to the Sierras"
Clovis is known as the "Gateway to the Sierras" and offers shopping, museums, restaurants and art galleries in the quaint Old Town Clovis area, where CHSU is located. CHSU students enjoy the unique combination of high quality of life, affordable cost of living by California standards, and plentiful career opportunities in health care that the Valley provides."
---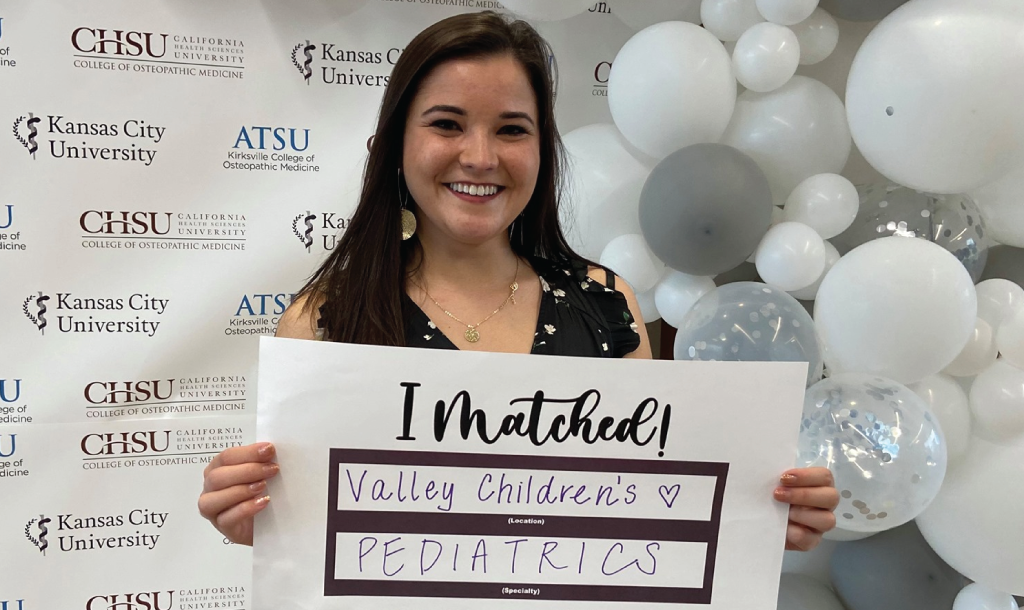 residencies and gme
Your connections with CHSU will continue long after graduation. You will play a role in blazing a trail for graduates generations to come. Learn more about those next steps.
Related Links