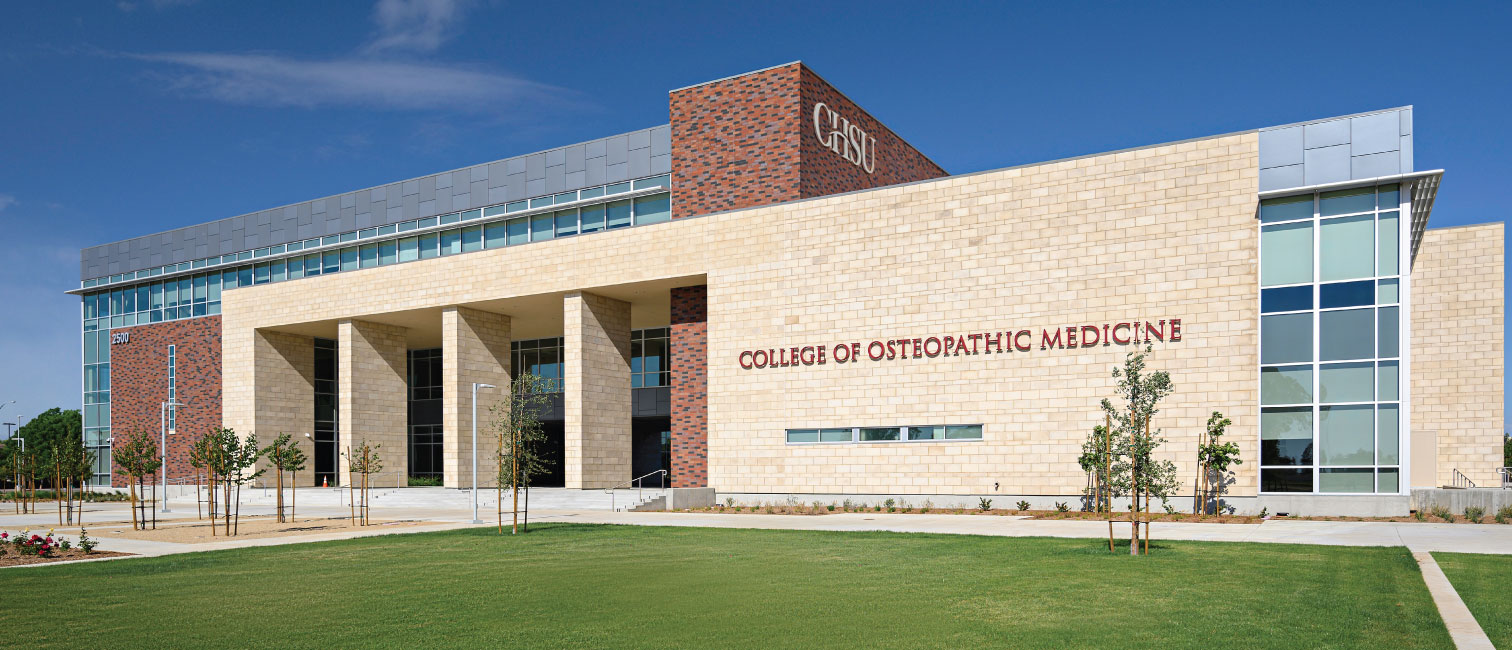 The College of Osteopathic Medicine partners with many local health care professionals and health care organizations to place students in clinical clerkships during their medical school education.
In year three, COM students gain hands-on experience through their 6 core clinical clerkships based at the sites on this map which are regional hospitals, clinics, and health care facilities with qualified local health care providers in the community. Students rotate through 4-to-8 week clerkships in:
Family medicine
Internal medicine
Surgery
Pediatrics
Behavioral medicine

Women's health
In year four, COM students then experience both required and elective opportunities for more advanced clinical learning in areas including:
Primary care
Emergency medicine
Specialty elective
Underserved medicine
Hear From Some of Our Students
Curious about what our third-year medical students do on their clinical clerkships? See what some of our students have to say about their rotations.