John Graneto, DO, MEd
Office of the Dean
Welcome to California Health Sciences University College of Osteopathic Medicine (CHSU-COM)…your medical school journey begins now.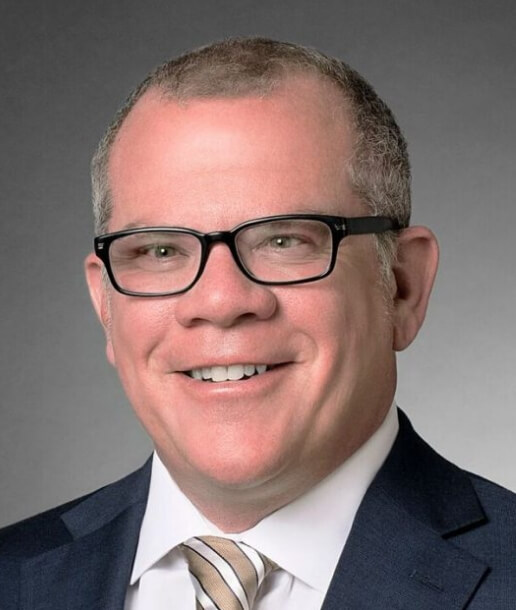 Dean's Message
Thank you for your interest in California Health Sciences University College of Osteopathic Medicine (CHSU-COM). A journey through medical school is both challenging and rewarding. The CHSU-COM is making history in the Central Valley and we inspire many others to join the over 500 medical students already hard at work and learning in the Valley's new medical school. With many of these students recruited from the Valley, we will graduate physicians that improve the health care in the region for generations to come.
Our CHSU Doctor of Osteopathic Medicine (DO) program is cutting edge and incorporates our culinary medicine modules conducted in the nutrition teaching kitchen, required medical Spanish classes for all enrollees, the outpatient and inpatient Simulation Center and holographic anatomy, along with our active learning /TBL based curriculum delivery.
Facilitated by our faculty team of dedicated educators, our innovative program is designed to train caring, compassionate, and competent physicians. With proper nutrition being essential to good health, we've included it throughout the curriculum and have also encompassed early service-learning opportunities for students to be embedded in our agriculturally based community and discover the impact of population health initiatives.
With the Central Valley currently ranked lowest in access to care for California residents, our mission at the CHSU College of Osteopathic Medicine is to focus on recruiting and training physicians to stay and serve in the Central Valley.
Over 150 CHSU faculty and staff, along with several hundred community preceptor faculty have strong values and incredible passion about our mission. We invite you to join the entire CHSU community as we collaborate to advance the mission of our College of Osteopathic Medicine to positively impact the lives of people in California.
Sincerely,

John Graneto, DO, MEd
Professor and Dean, College of Osteopathic Medicine
California Health Sciences University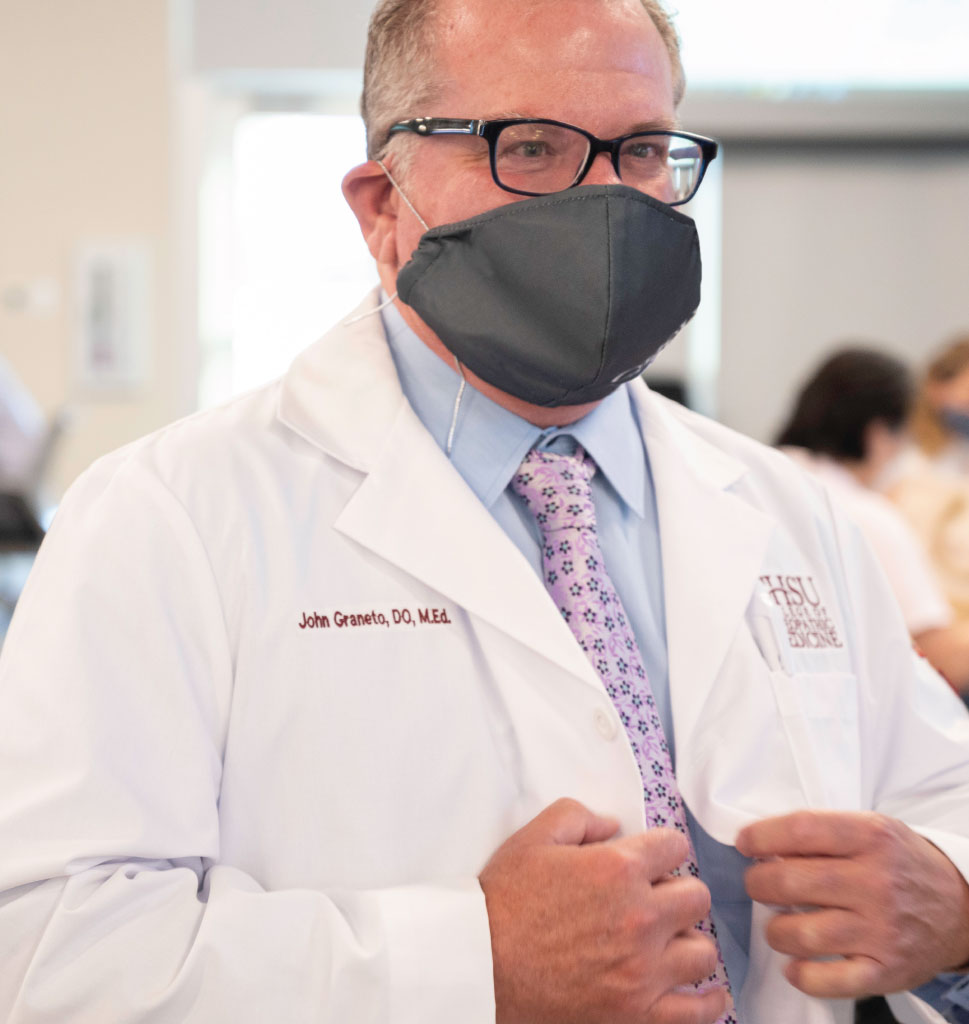 About the dean
John Graneto, DO, MEd, FACOP, FACOEP-dist, FNAOME, serves as Professor, Dean of College of Osteopathic Medicine, Chief Academic Officer, and Vice President of Health Affairs. His valuable experience in education and as a Doctor of Osteopathic Medicine he leads the direction of accreditation process, and understand the complexities of launching a medical school.
Dr. Graneto received his Doctor of Osteopathic Medicine at Ohio University in Athens, Ohio and his Master of Education (Health) at the University of Cincinnati. He completed his Pediatric Residency and Emergency Medicine Residency at Midwestern University Chicago College of Osteopathic Medicine.
Prior to joining CHSU, Dr. Graneto held a position as the Associate Dean and Professor of Pediatrics and Emergency Medicine at the Kansas City University College of Osteopathic Medicine. His past service also includes, serving as Founding Chair of the Department of Clinical Integration and Pediatric Residency Program Director in the College of Osteopathic Medicine at Midwestern University Chicago College of Osteopathic Medicine.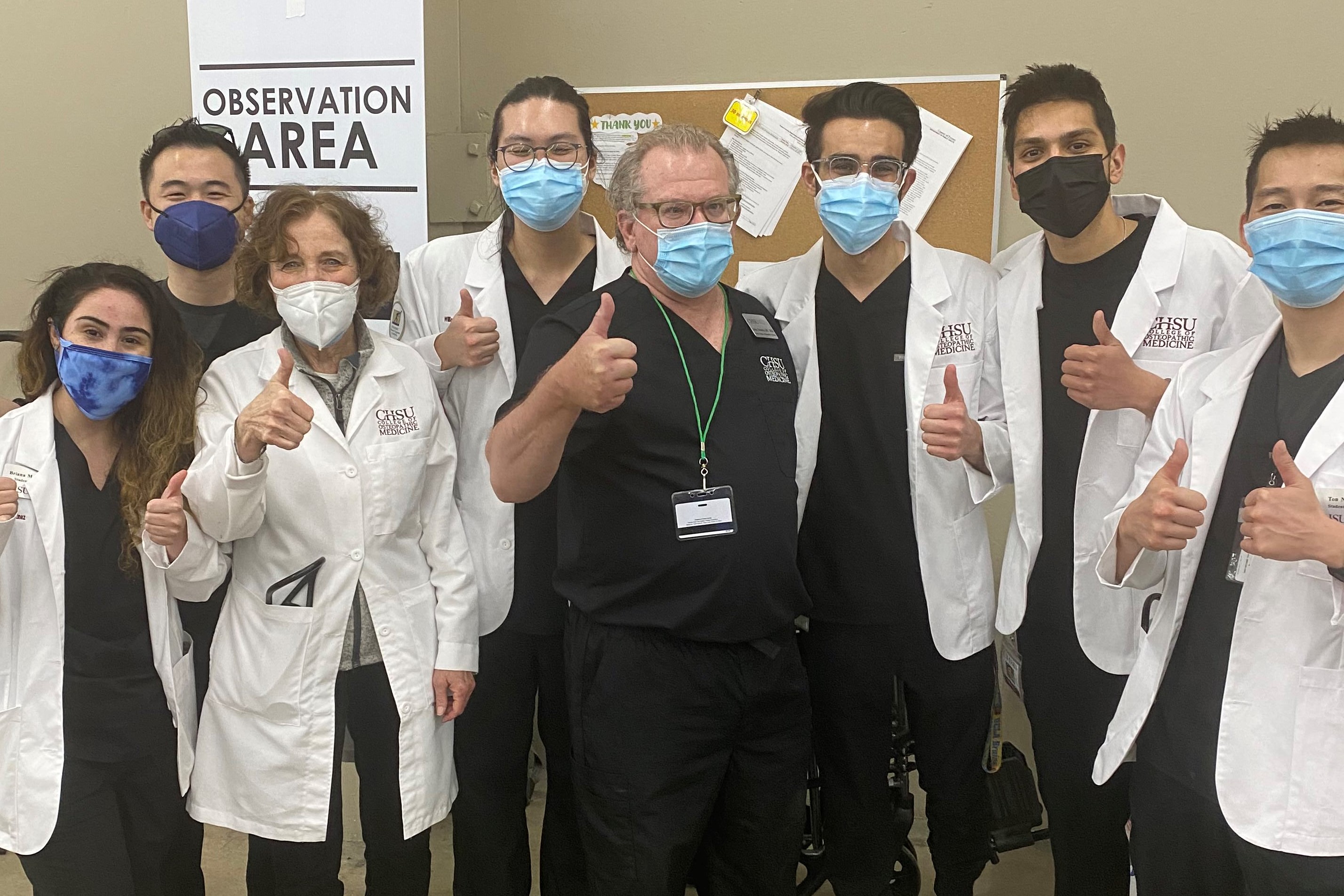 Dean's ADvisory Council
The Dean's Advisory Council serves a two year term and provides insight, guidance, and strategic direction to promote alignment of the College's mission with community partners and stakeholders to ensure the continual pursuit of excellence for the Doctor of Osteopathic Medicine program at California Health Sciences University.
Related Links
Social Media
Follow the Dean