CHSU-COM
Campus Tour
Take a virtual tour of our campus.
EXPLORE OUR CAMPUS
Welcome to the California Health Sciences University campus, located in beautiful Clovis, California. Check out our state-of-the-art medical school with this guided tour given by Dr. John Graneto, Dean of the CHSU College of Osteopathic Medicine.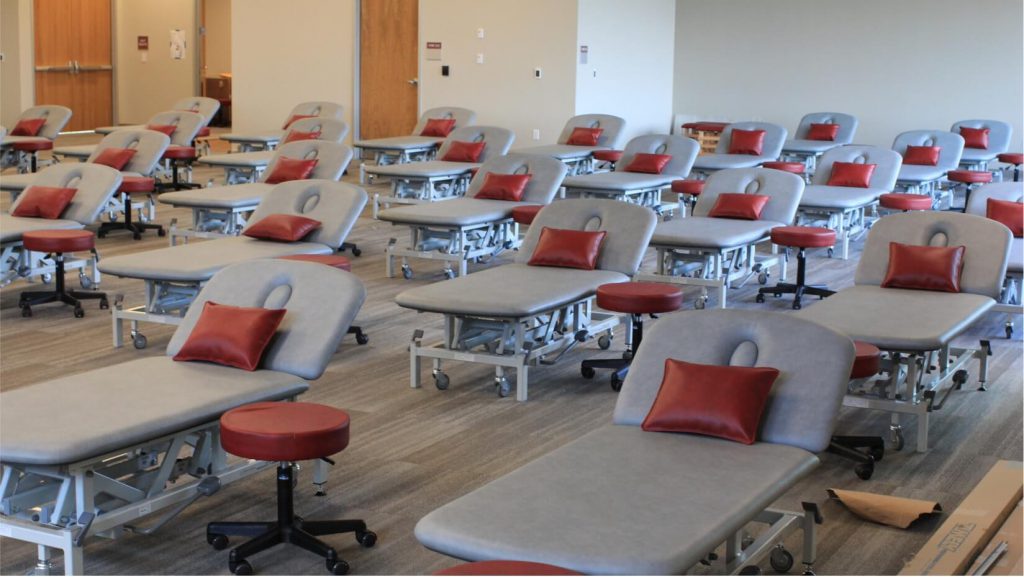 osteopathic skills lab
The Osteopathic Skills Lab is where medical students are shown the skills necessary to prepare them for clinical clerkship rotations. The curriculum includes hands-on learning that develops their palpatory skills used in osteopathic manipulative medicine (OMM), and osteopathic diagnosis and treatment (OMT).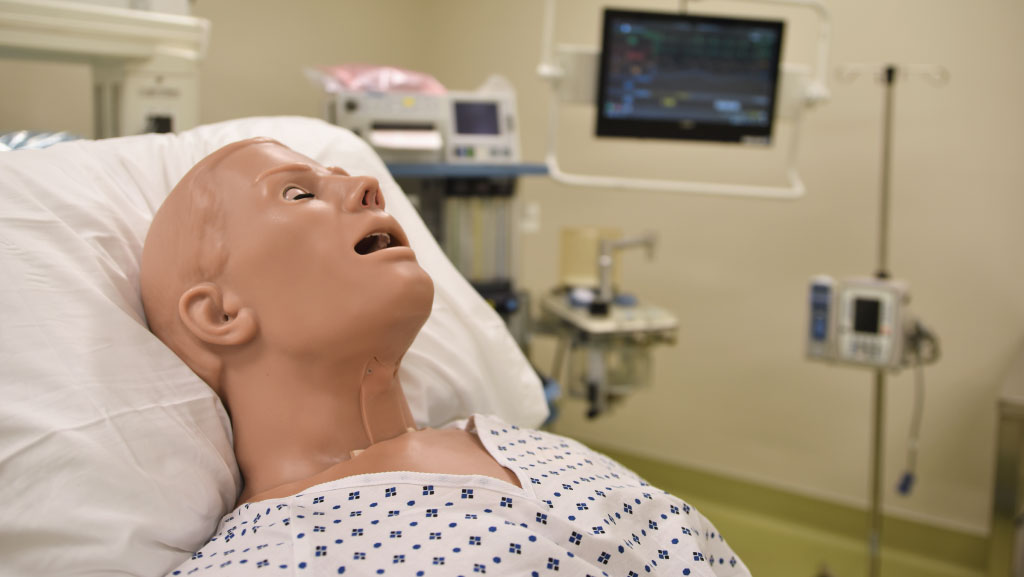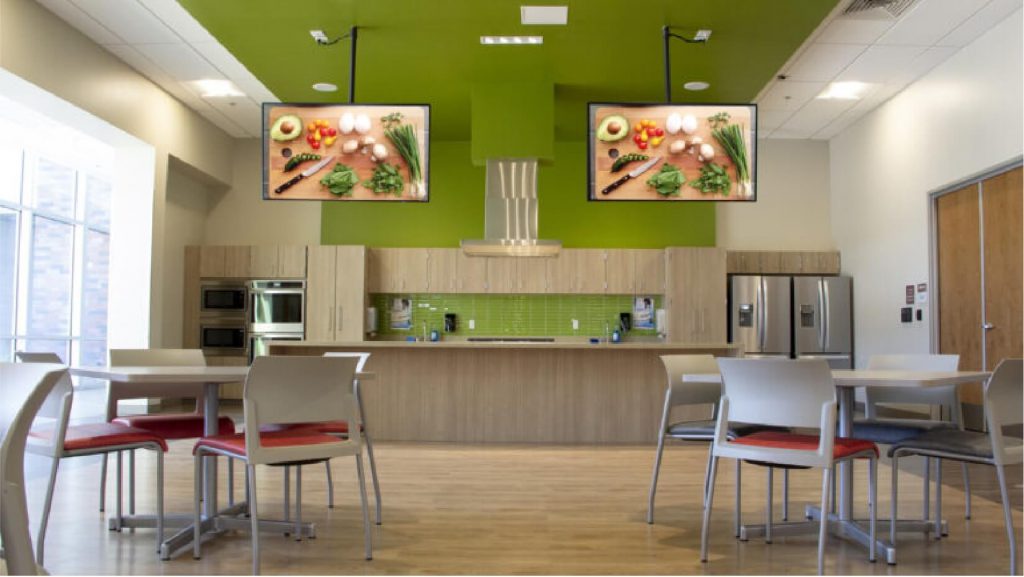 teaching kitchen
At the CHSU College of Osteopathic Medicine (CHSU-COM), we believe we can help improve the health of our community by educating our medical students and others in the Central Valley on healthy eating and nutrition.
in the heart of California's Central Valley
The College of Osteopathic Medicine building is located in the heart of California's Central Valley at 2500 Alluvial Avenue in Clovis. The Central Valley is home to nearly 1.88 million acres of the world's most productive farmland and boasts a multitude of recreational, educational, and commerce opportunities that make it a great place to live. Fresno is the fifth largest city in California and is a metropolitan hub for the Central Valley, centered between three national parks. Clovis is known as the "Gateway to the Sierras" and offers shopping, museums, restaurants and art galleries in the quaint Old Town Clovis area, where CHSU is located. CHSU students enjoy the unique combination of high quality of life, affordable cost of living by California standards, and plentiful career opportunities in health care that the Valley provides.
---
advantages of living in central california

Local Clerkships
Students benefit from local rotations serving diverse populations in the Central Valley.
cost of living
We offer a competitive tuition with affordable housing, free parking, and light traffic for easy commutes.
clovis way of life
Clovis is the best city in Central California for safety, schools, families, and affordability.
---