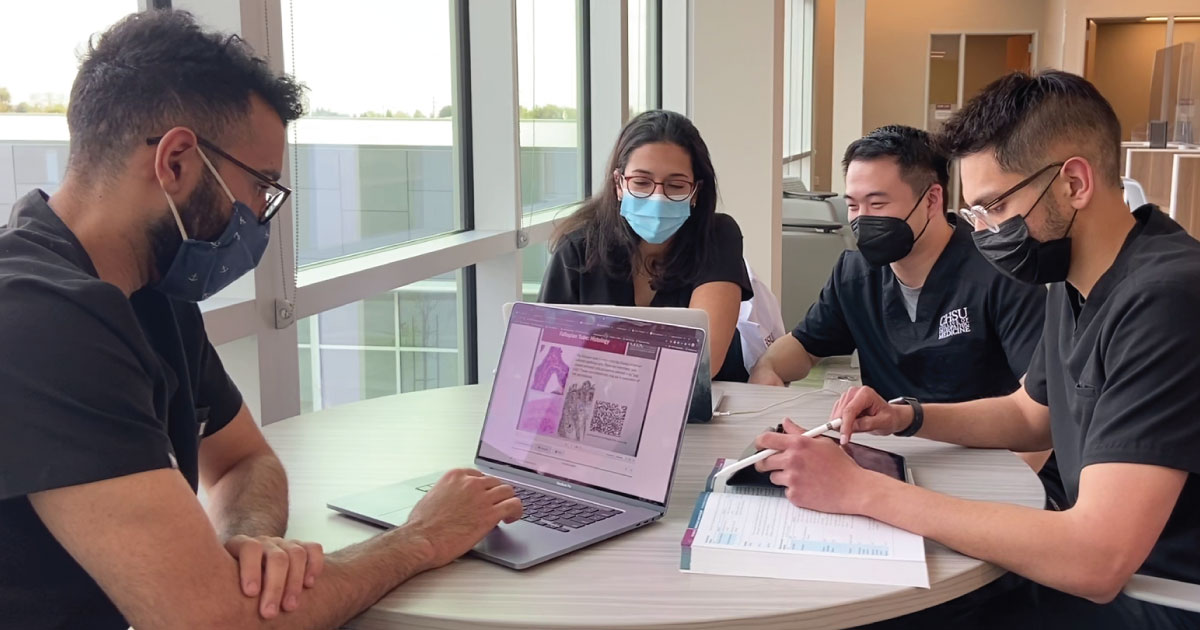 About the Student Doctor Tutor Program
CHSU-COM's Student Doctor Tutor Program offers free tutoring services to help improve students' academic performance for all system-based blocks and longitudinal courses. The Student Doctor Tutor Program offers one-on-one sessions, small group sessions, drop-in help sessions, and exam review sessions. All sessions, excluding the one-on-one tutoring sessions, are communicated to all Student Doctors prior via email. One-on-one sessions are up to 6 hours per week, and Student Doctors are recommended to meet with the assigned Student Doctor tutor more than once but can work with other tutors, if needed.
Meet the TUtor team
Class of 2026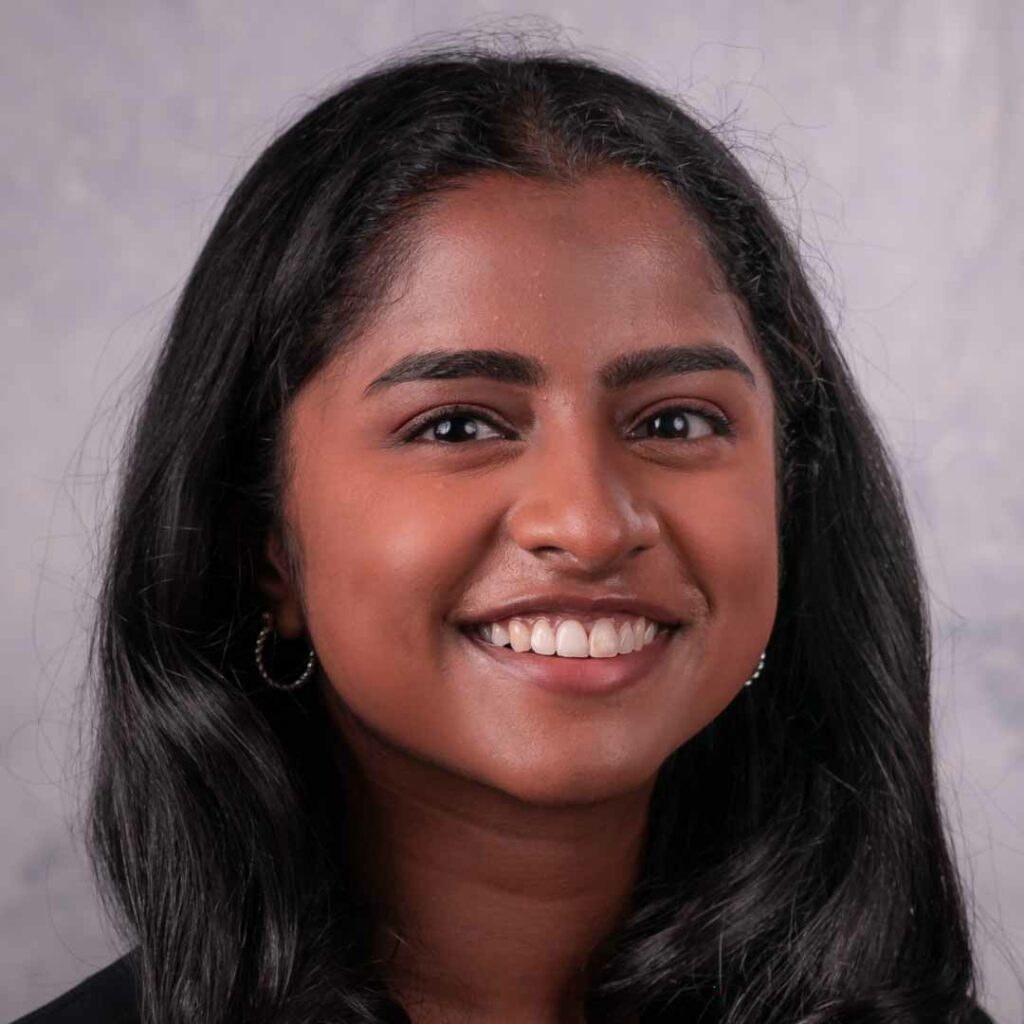 My experience includes working as a TA for multiple upper-division biology courses during my undergraduate career, such as Human Physiology and Metabolic Biochemistry. I feel confident tutoring any of the system-based blocks, specifically Renal, HDM, Cardio/Pulm and MCM.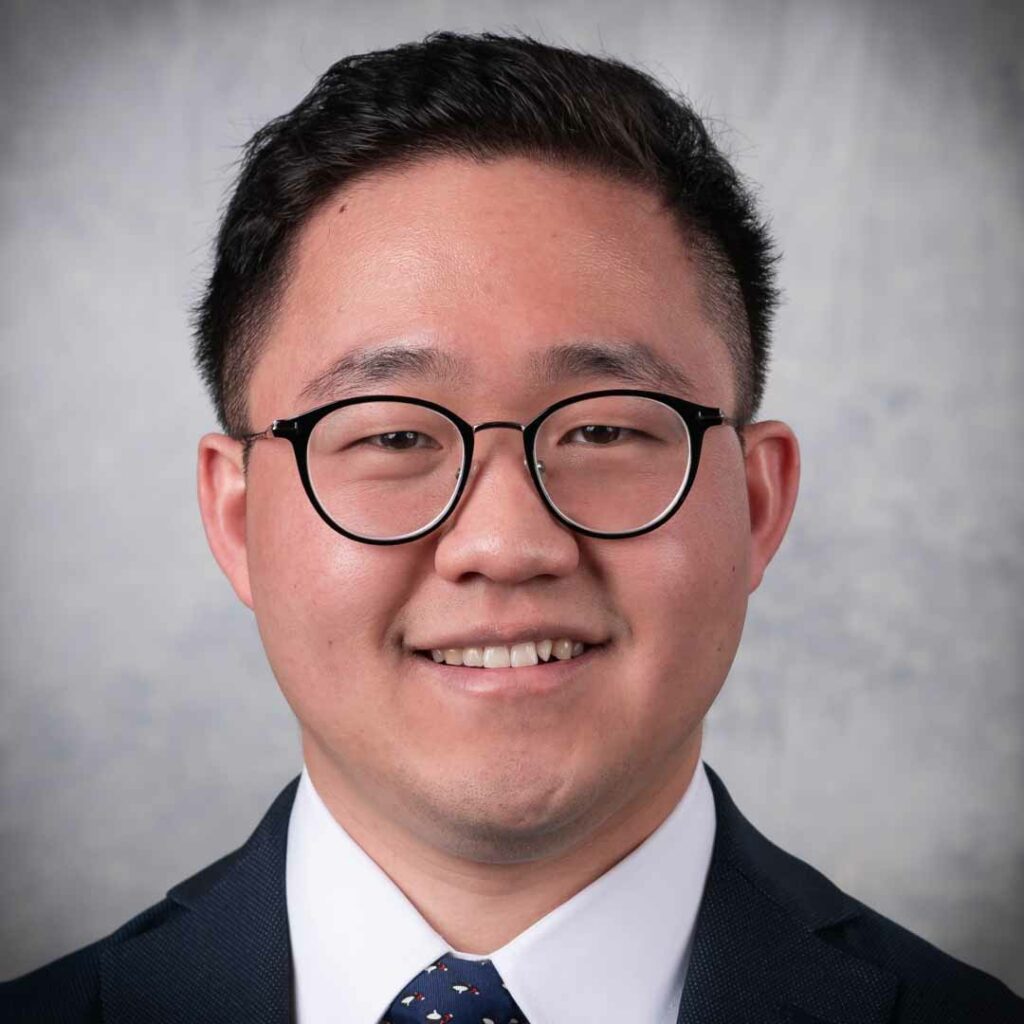 I have first-handedly experienced the positive impact and fulfillment of tutoring as I have tutored and have been tutored before. I've tutored in English and Art History and trained in a specialized laboratory bench in a Covid-19 PCR lab. I am very excited to continue tutoring and enhancing the learning experience of others by helping them identify high-yield concepts that will maximize their success not only in their courses but also on national board exams. I feel most confident tutoring the cardiopulmonary, renal, endocrine/reproductive, and gastrointestinal blocks.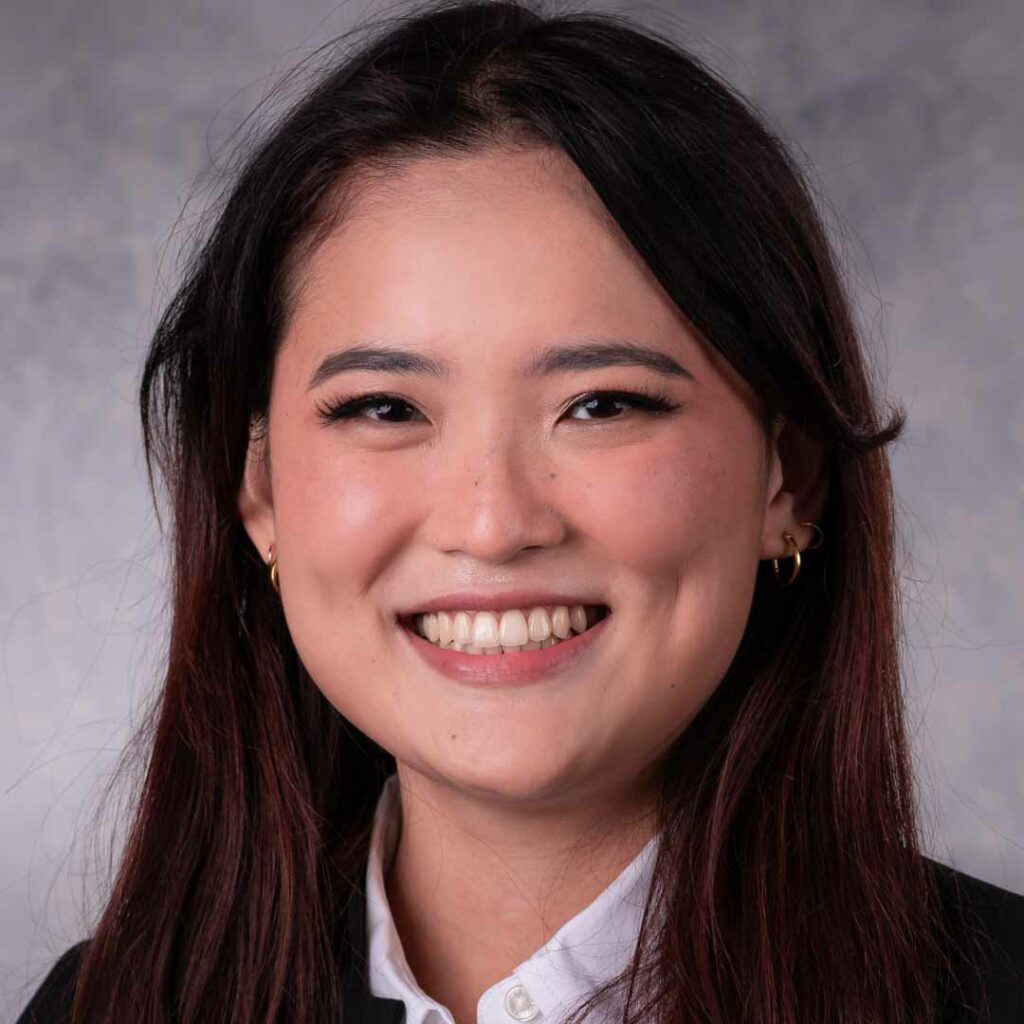 My teaching experience is varied, from teaching science to middle schoolers to tutoring adults in Chinese. As a tutor, I am here to ensure that information comes across in a digestible manner. I am happy to tutor individuals in the following system blocks: Biochemistry, Musculoskeletal, Cardiology, and Renal.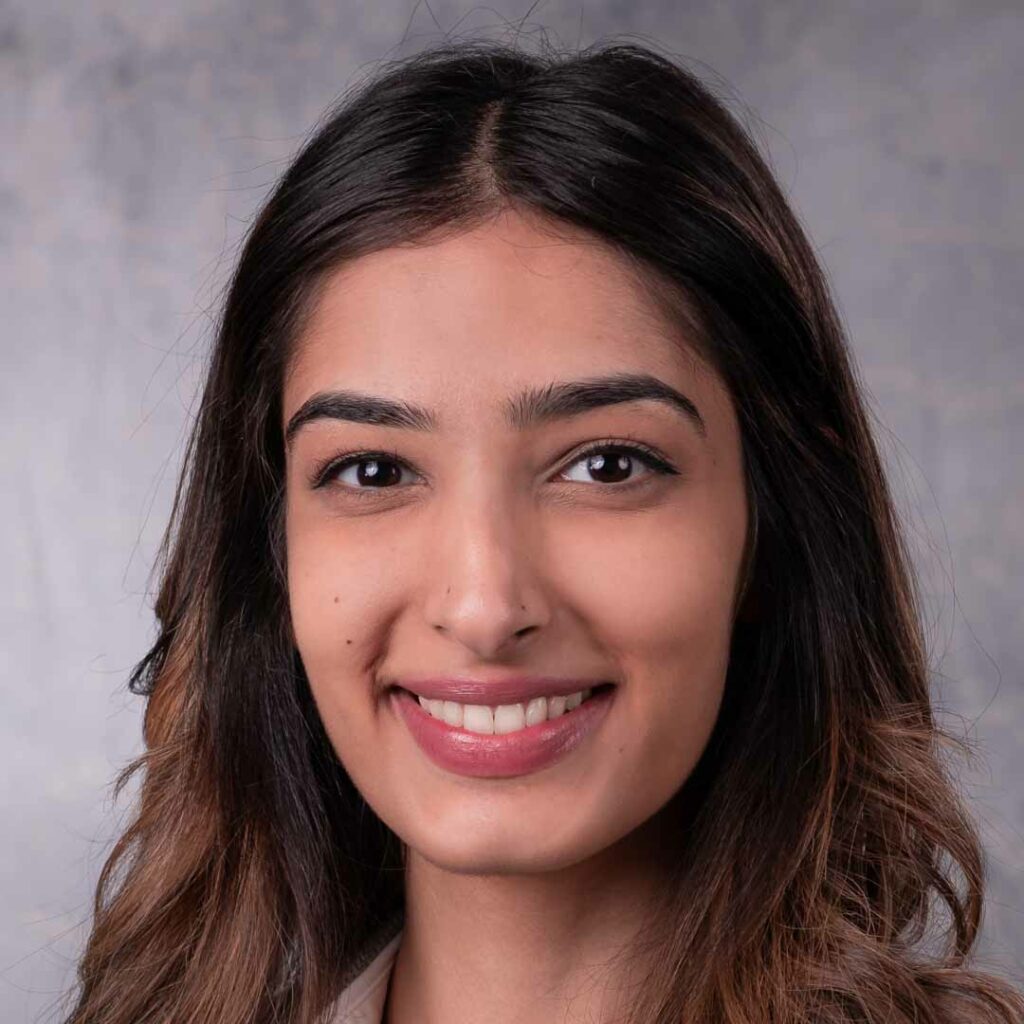 I got my Bachelor's in Biological Sciences and my Master's in Biotechnology from UCI so to any of my fellow anteaters, "Zot! Zot! Zot!" (That was definitely not a favorite chant of mine). During my gap year, I had the pleasure of being an after-school teacher for my local elementary school and followed that experience as a full-time high school biology teacher. It was by far one of my most challenging, yet exciting, opportunities I have had thus far! I really enjoyed making strong connections with my students, getting them excited about STEM, and being a helpful resource for my students and my fellow co-workers. In terms of blocks I feel confident tutoring, I am comfortable with the majority of our core block classes (i.e. MCM, MSK, HDM, C/P, Renal, Endo/Repro, etc.) as well as TDP. My goal as a tutor is to be a friend, advocate, listener, confidante, and just a helpful resource to all fellow students!
I have worked in an Emergency Room for five years and in a Labor and Delivery unit for two years before coming here. I was a tutor and mentor at the University of Central Missouri, and I love to help other students grow! I look forward to helping with OPP and TDP, along with MCM, MSK, Cardio/Pulm, and Renal systems. I am always open to help with questions about any other courses as well!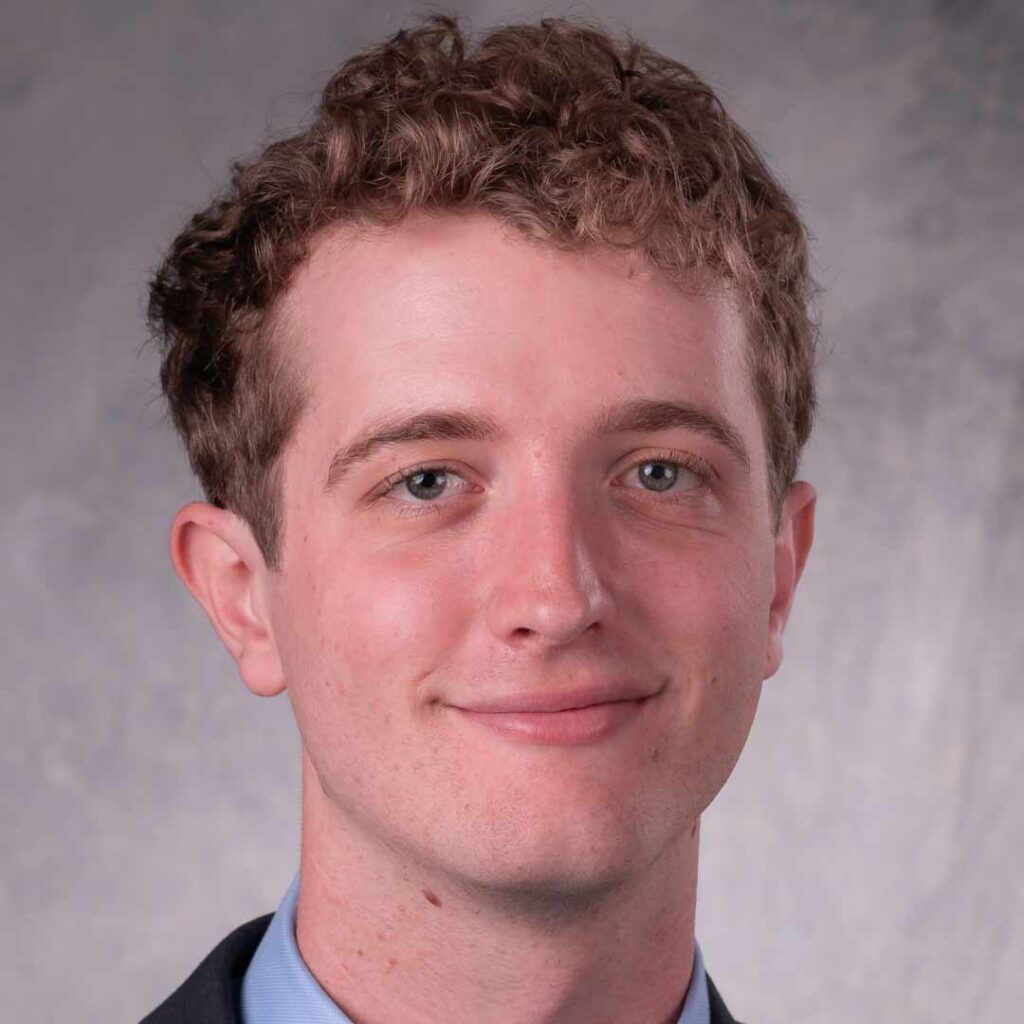 I enjoy explaining concepts to other students. I am excited to provide tutoring support in MSK, Renal, CP, and MCM, but I can help with tutoring anything. Do not hesitate to reach out to me.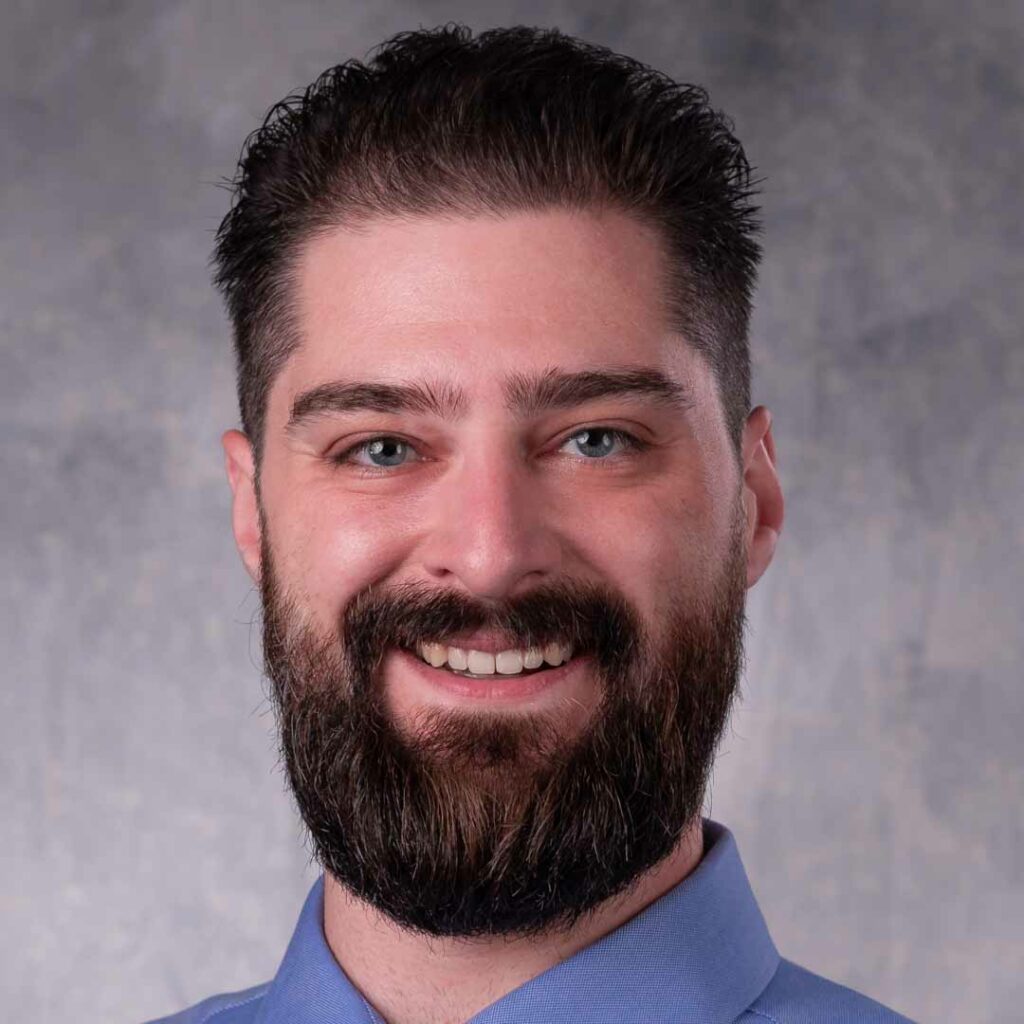 I have an extensive background in anatomy and physiology at both the undergrad and graduate level. I have tutored first-year medical school courses at another medical school previously, and I am very familiar with the concepts, as well as many tips and tricks to master them! I am willing to tutor MSK, Cardiopulm, Renal, ERS, GI, neuro, and MOD.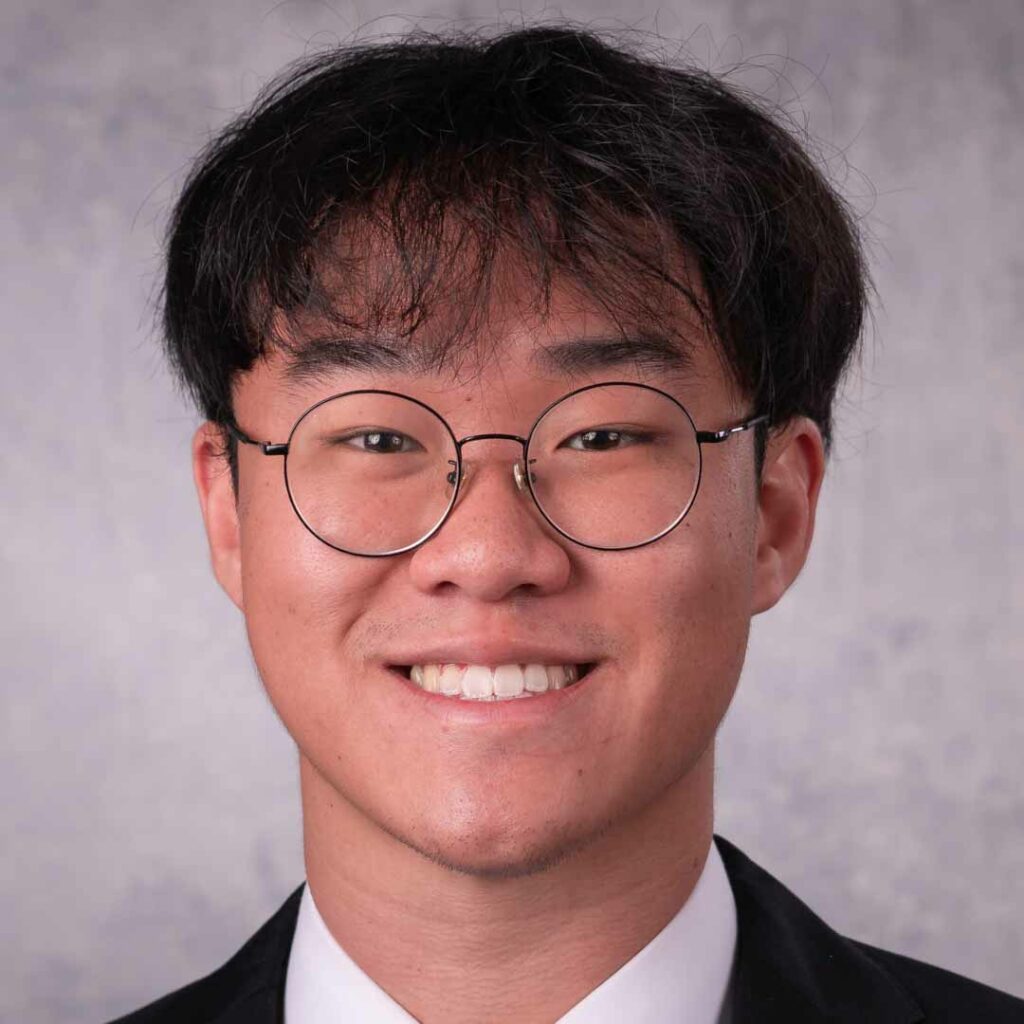 I graduated from UCSD, originally from the Sacramento area– I have had past experiences in tutoring subjects such as AP Biology as well as English for non-native speakers. Subjects that I am interested in tutoring include MCM, HDM, MSK, Cardiology, and Endo/Repro.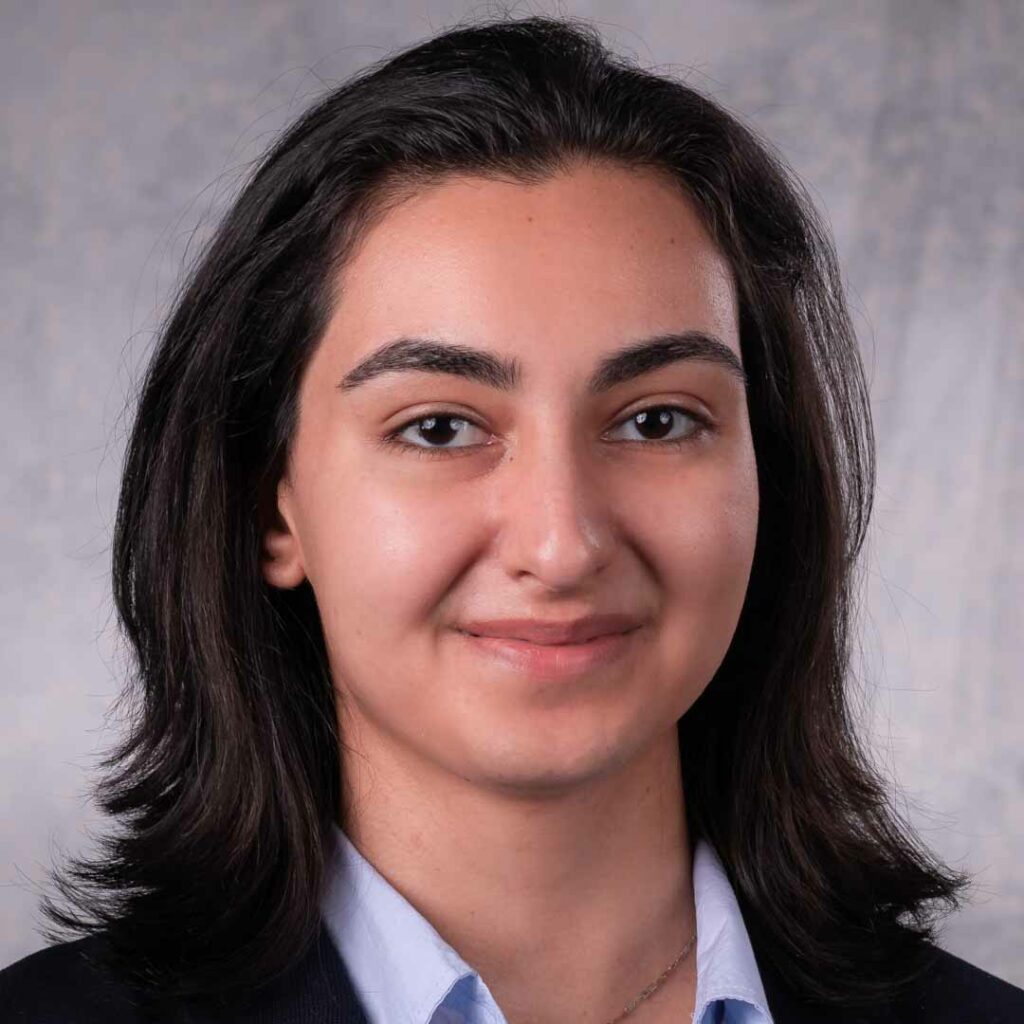 I am very excited to be tutoring students. I have experience tutoring a variety of subjects, including mathematics, biological sciences, and social sciences. Please feel free to reach out to me for any block you would like to have more practice for.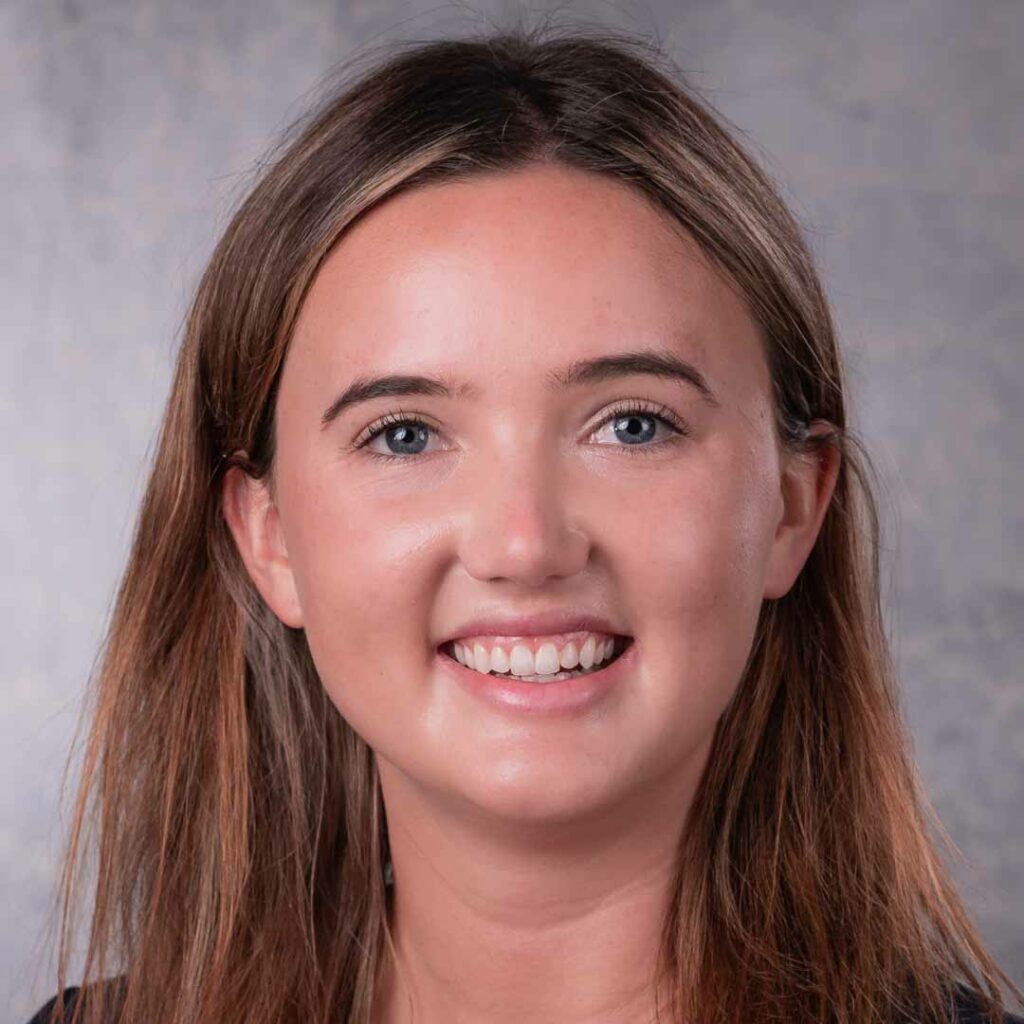 I have various teaching and tutoring experiences before starting medical school, including working as a clinical therapist at UCLA and peer tutoring in multiple subjects throughout high school and at UC Berkeley. I am happy to tutor for MSK, HDM, CP, Renal, ERS, GI, Neuro, MOD, and OPP.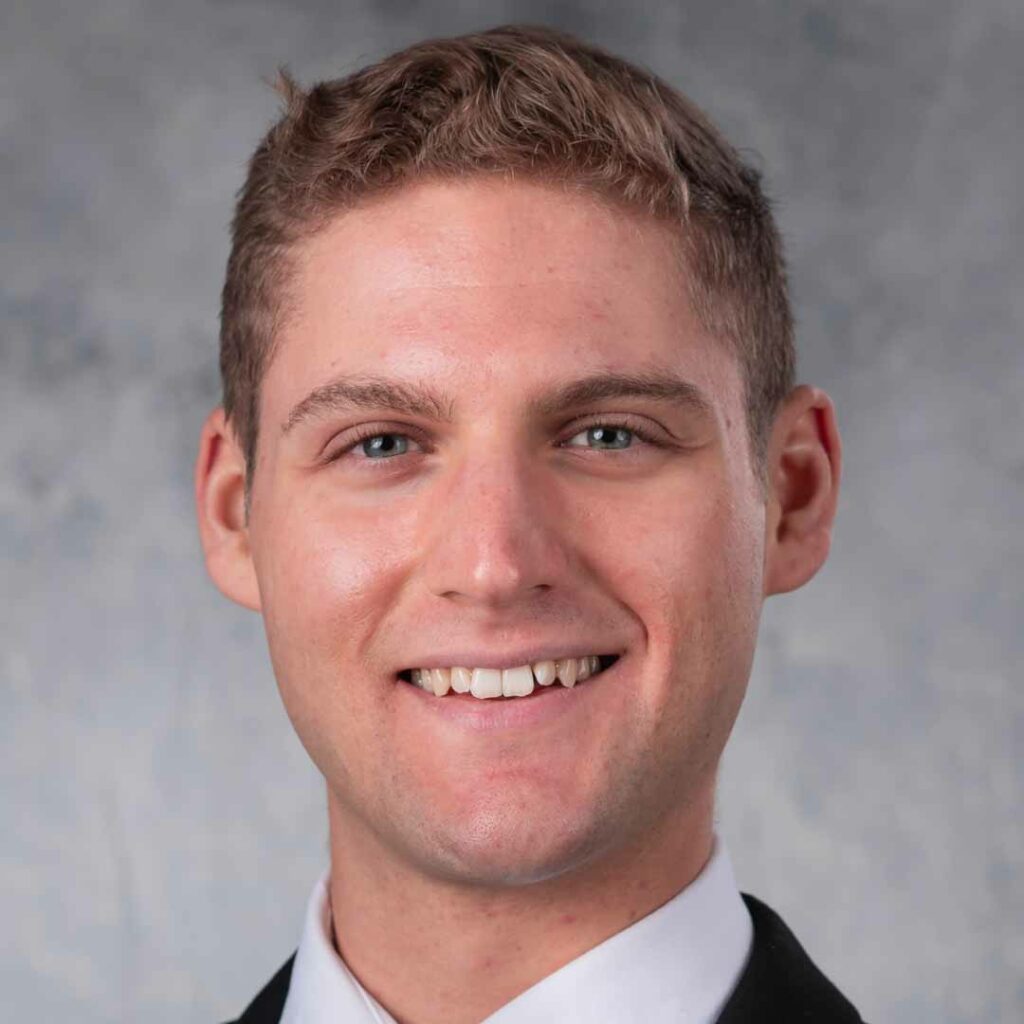 I've taught and tutored A&P, histology, neuroanatomy, pathophysiology, medical terminology, clinical case studies, and test-taking strategies. I'm confident I can help you with the blocks, plus daily board prep. I enjoy blending reading with dialogue to fuse information; it's fun, and the learning happens naturally.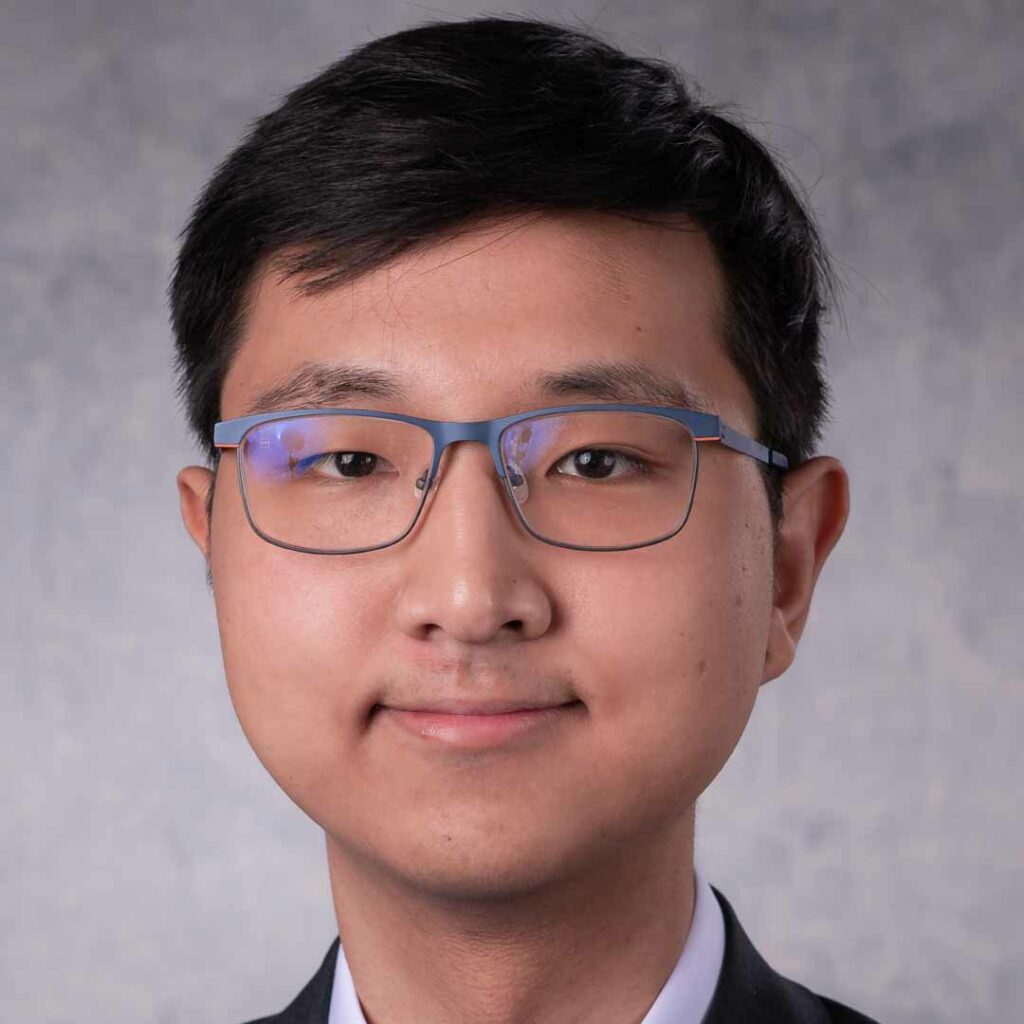 I was a learning assistant for an introductory biology course for two quarters at my undergraduate institution. I am most comfortable tutoring MCM, MSK, Cardiopulmonary, Renal, and Endocrine systems.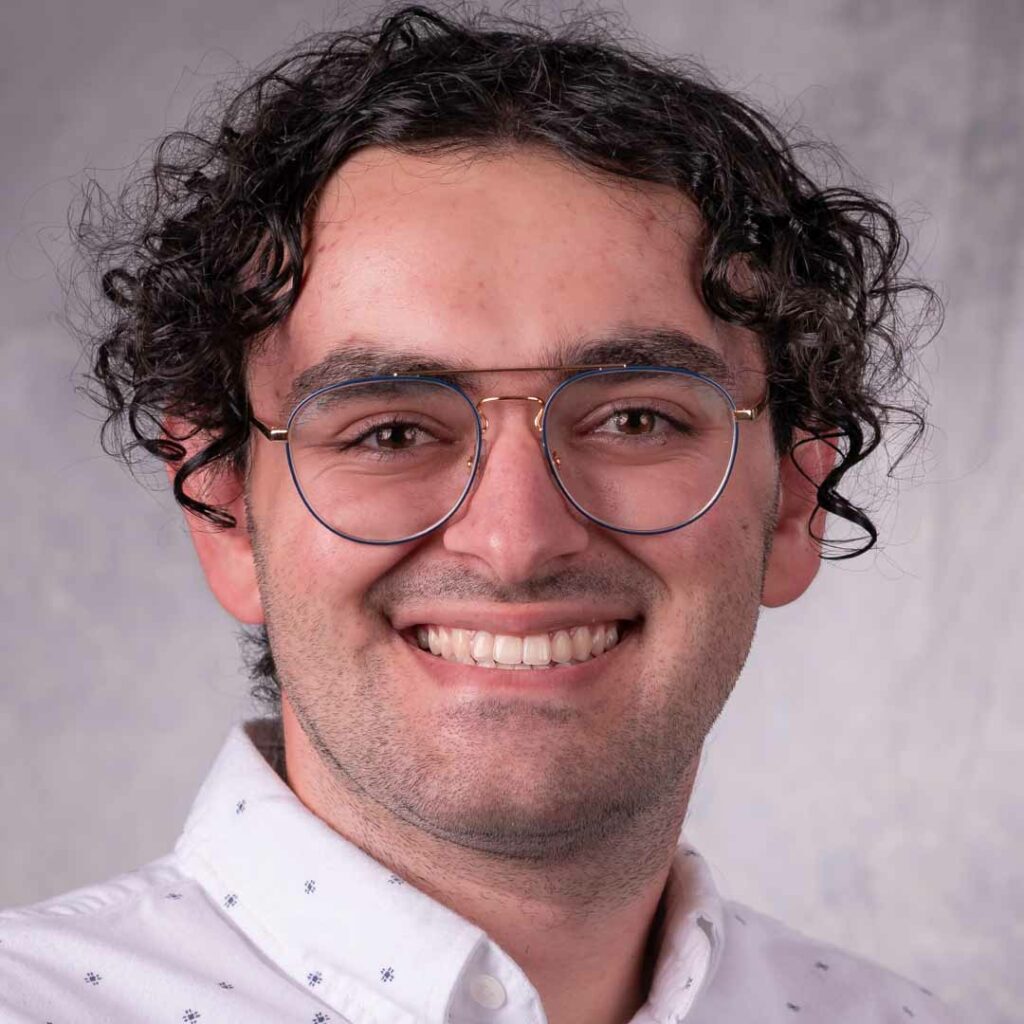 I have had extensive experience tutoring, including during my time as an undergraduate student at UCSD. There, I was a TA for general physiology, including biochemistry, both rigorous upper-division courses. Here at CHSU, I am the most comfortable tutoring in the Biochemistry, Renal, Endocrine, and Neurology blocks.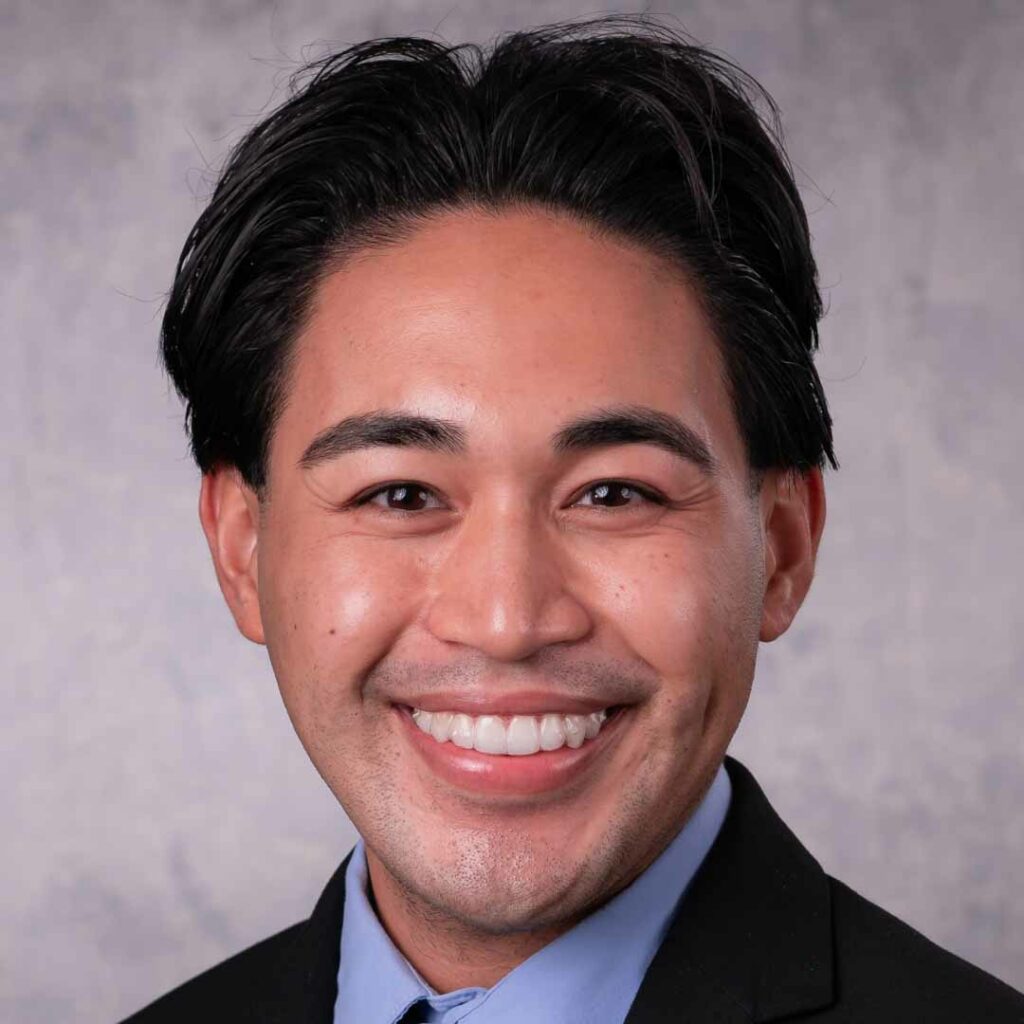 I have experience as a lead trainer for prior jobs and current hospital volunteer positions. I am comfortable with tutoring MCM, MSK, HDM (not preferred, but willing to help still), Cardio/Pulm, TDP I, OPP I, Renal, ERS, and Medical Spanish. If I do well on TDP 2, OPP 2, GI, Neuro, and MOD 1, I would also be willing to tutor those courses.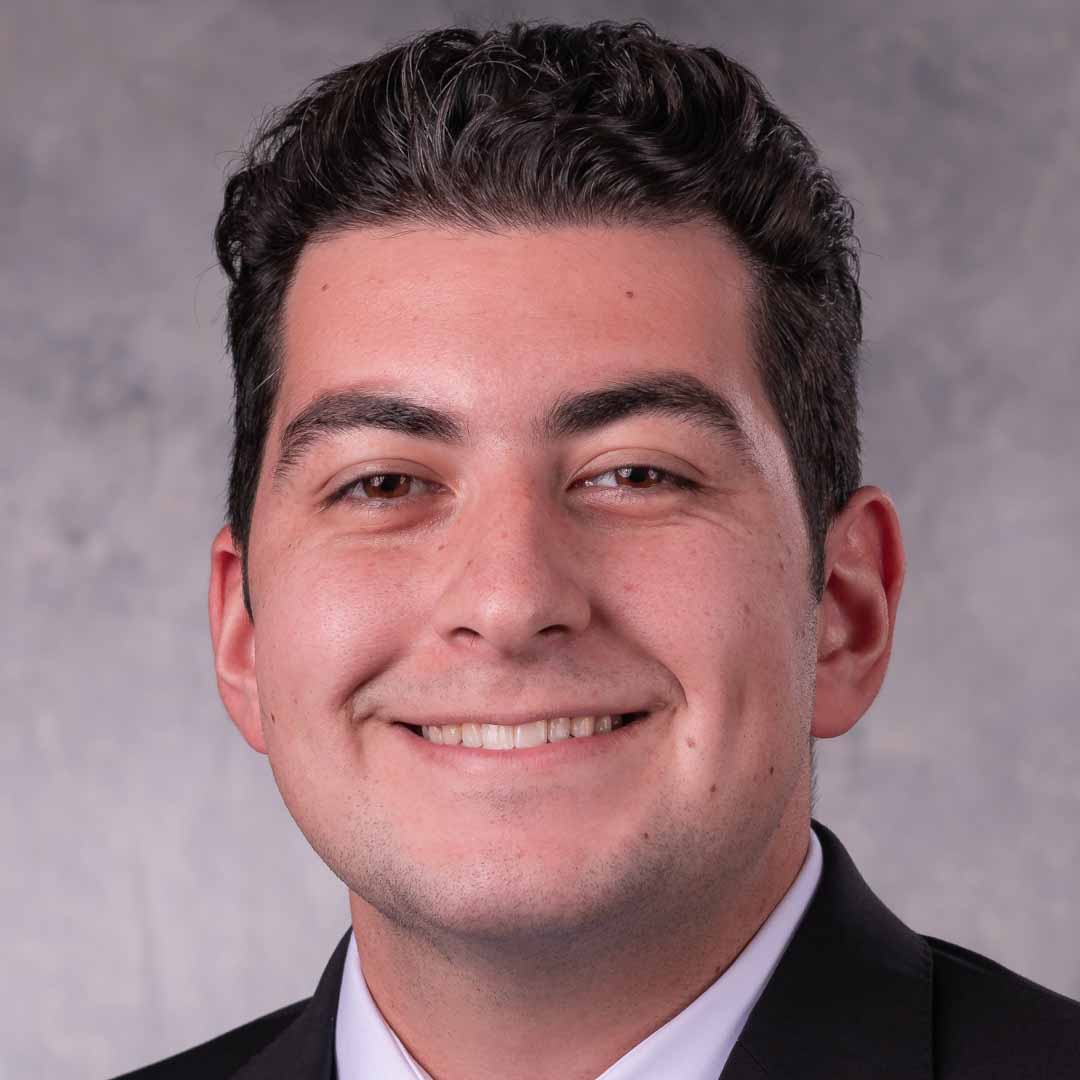 My experience as a tutor stems from tutoring math and statistics in 1-on-1 and small-group tutoring sessions with other students at my previous college. I am confident in tutoring the following courses: Musculoskeletal System, Cardiopulmonary System, Renal System, Endocrine and Reproductive Systems, OPP and TDP.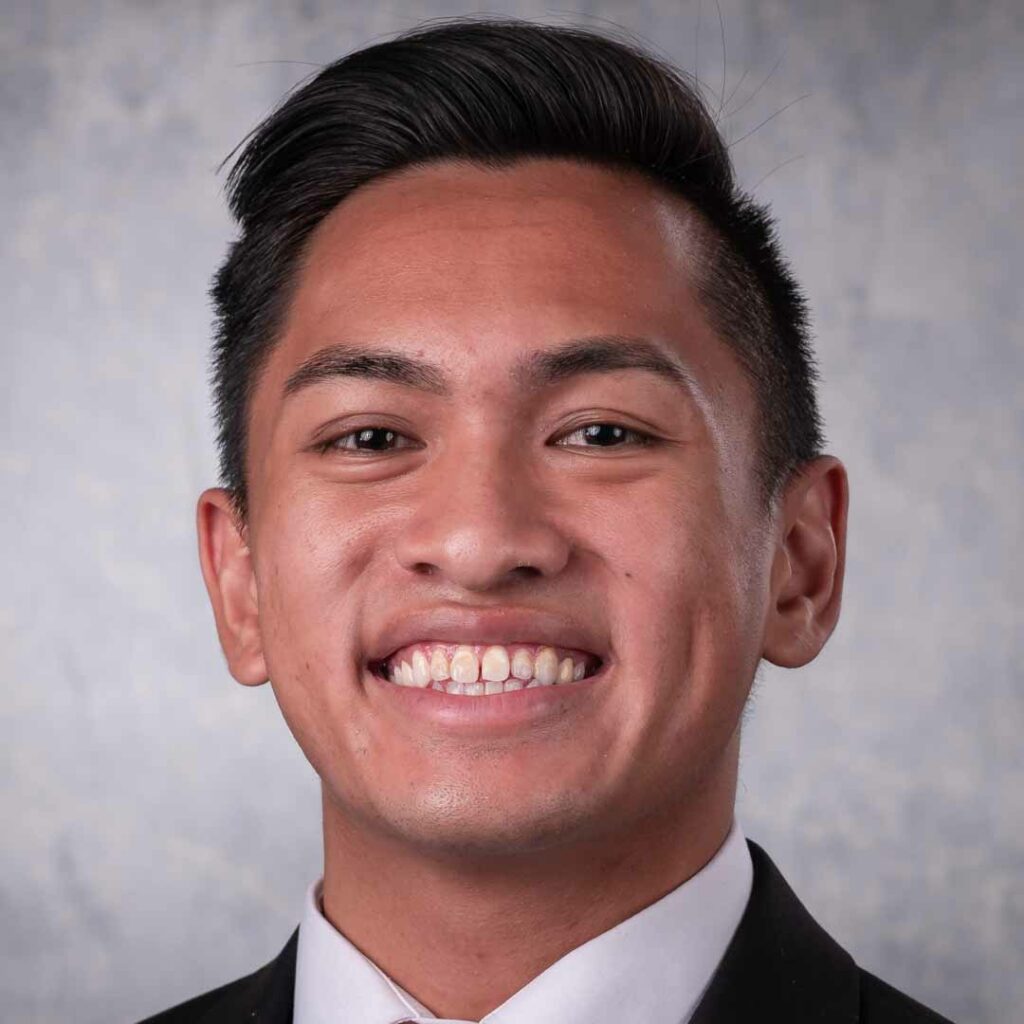 I'd enjoy and feel most confident tutoring in MCM, MSK, Cardiopulm, Renal, and GI system blocks, as well as OPP and Medical Spanish. Although I'm not a "fluent" speaker, it's worth mentioning that I have three years of Spanish experience from high school and several quarters of Spanish in college, so I feel comfortable teaching the concepts taught in our Medical Spanish course since they're mainly fundamentals. In addition to breaking down topics for my study group, I can apply my skills as a former Supplemental Instruction Leader (SIL) to engage and facilitate active learning for students in any of the aforementioned subjects. I've learned the material well enough to earn an overall A in the courses I've mentioned, but I also continue to retain the information long-term through spaced repetition and active recall.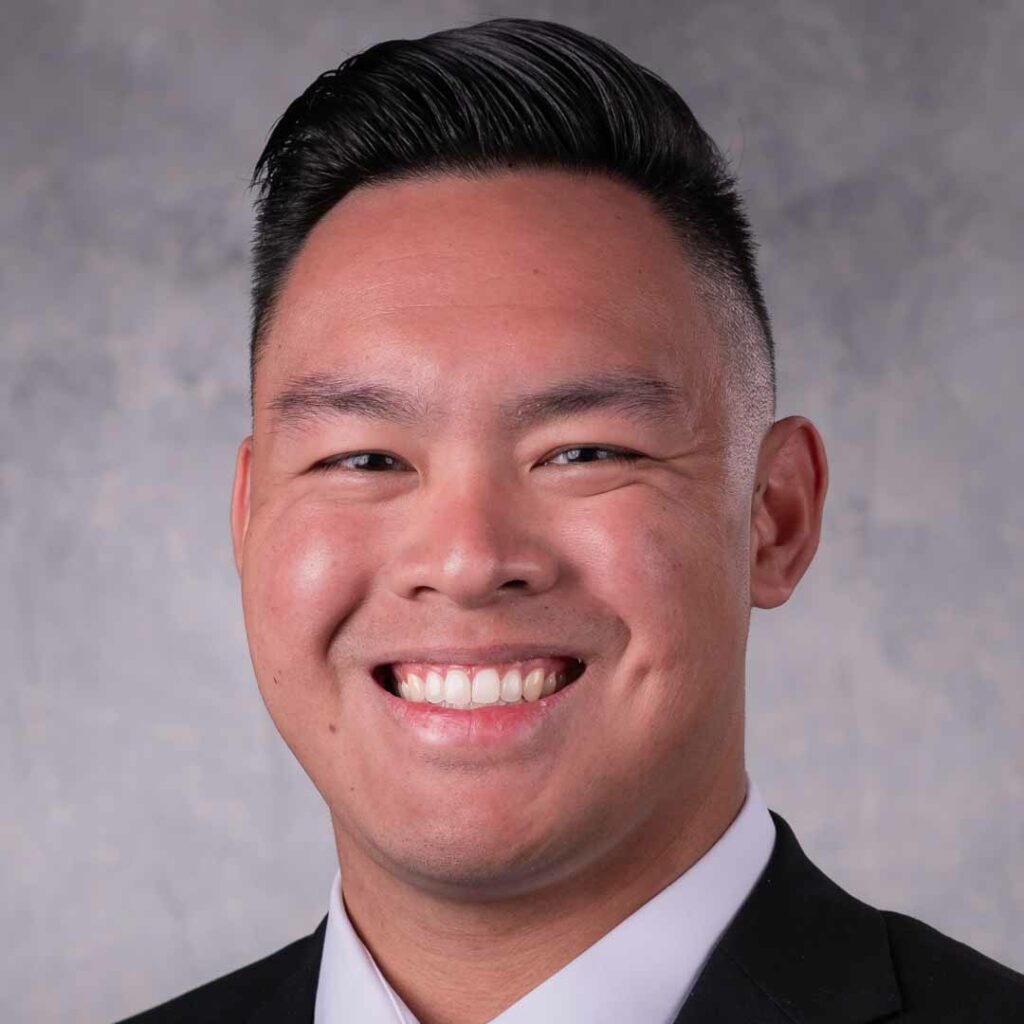 My tutoring experience primarily arises from collegiate-level mentorship as a 4-year member of the Kuya Ate Mentorship Program at UCSC. Likewise, I have 7 years of clinical experience as an EMT, ER Technician, and Medical Assistant that would prove useful when tutoring for our more clinically based subject blocks. I would be most comfortable tutoring TDP, OPP, Medical Spanish, Anatomy, Cardiology, and Pulmonology.
I like to cater to the type of learning style the student has because I have noticed that it helps them understand the material better. I am a visual learner, so actively visualizing the materials is what helps me during exams. I really enjoyed and feel most confident tutoring in MCM, MSK, Renal, and Endo/Reproduction system blocks.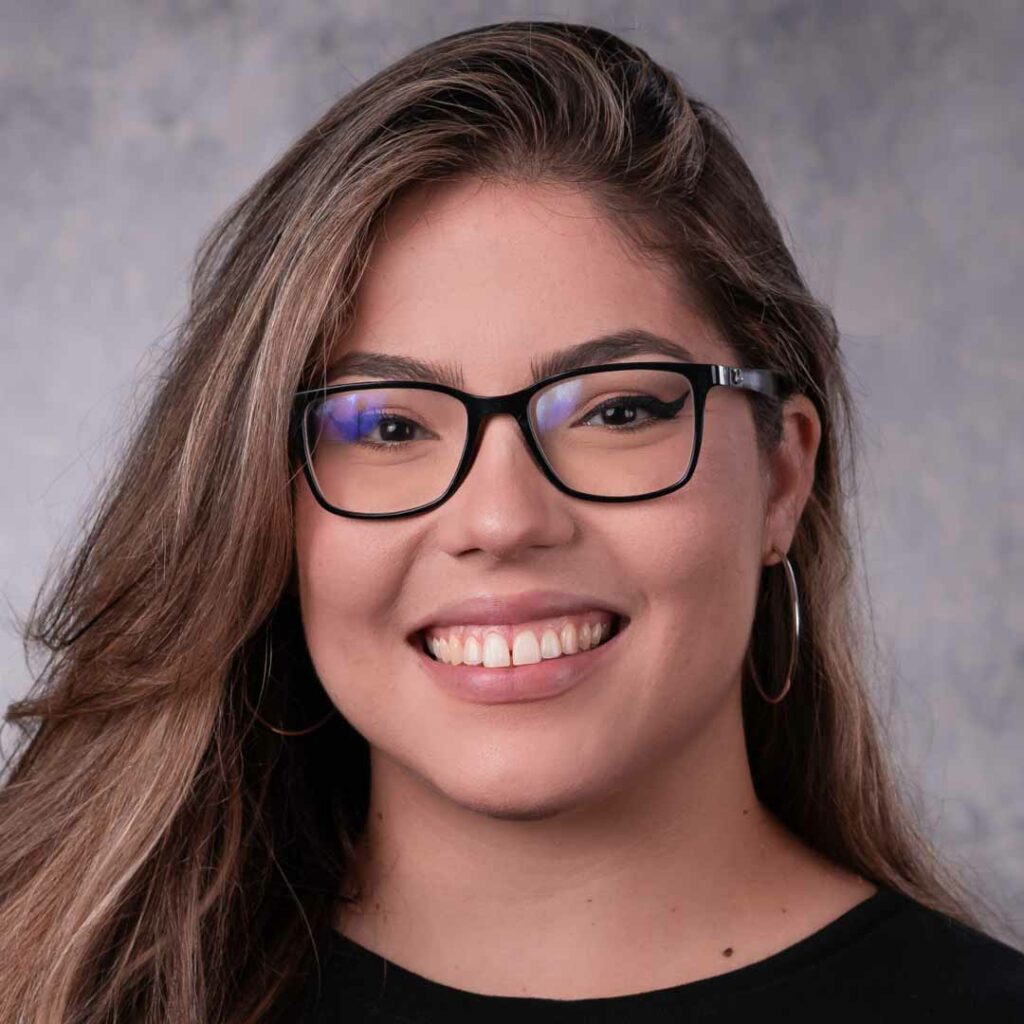 My background is in microbiology and physiology. However, I did take a detour in my career and taught five years of high school physiology, while completing a master's degree in education. I genuinely enjoy the combination between medicine and education, including being able to help others understand concepts in a way that facilitates long-term retention. I look forward to being able to help several medical students through tough blocks and offering my guidance or advice if needed.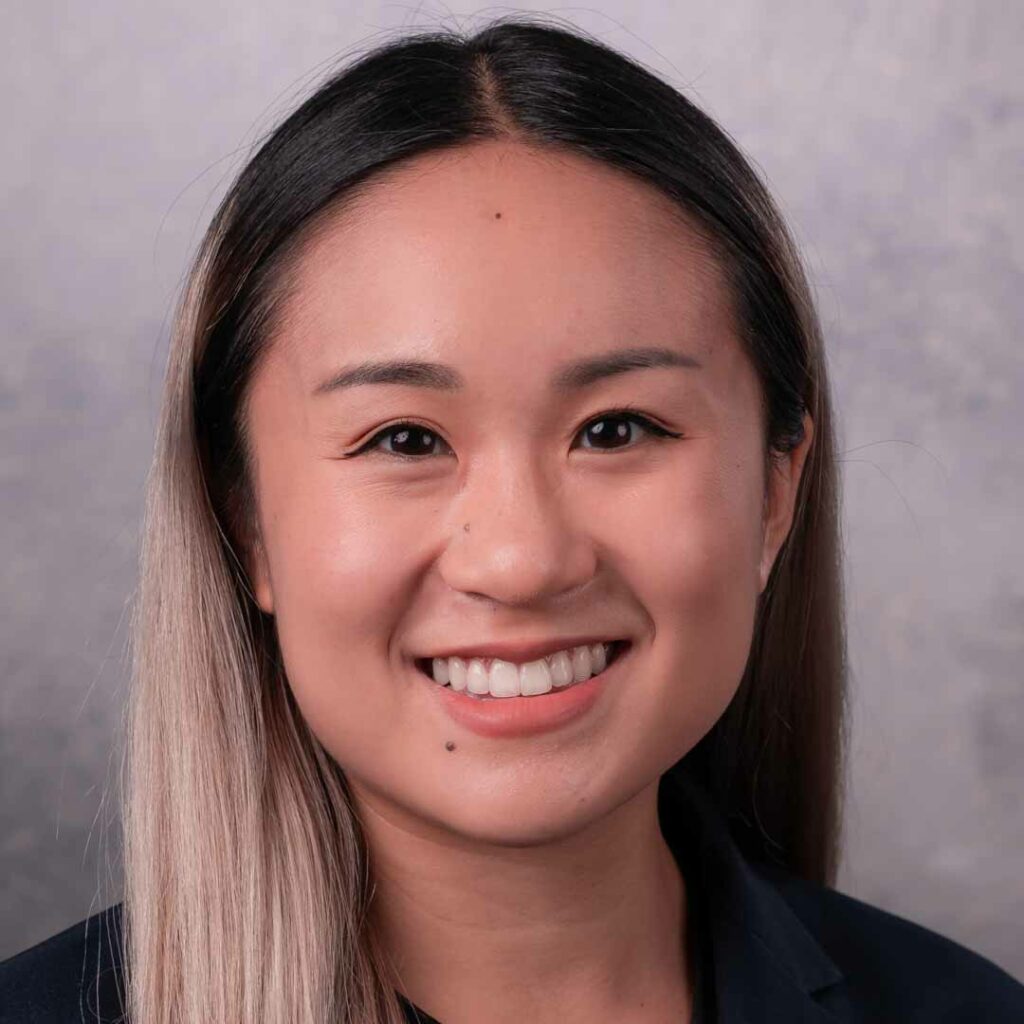 My tutoring experience stems from my undergraduate years at UC Berkeley. I not only enjoyed starting and teaching my own course in health and wellness for students, but also found joy in providing a safe space for students to feel validated, seen, and encouraged to seek help. My teaching style is both visual and relatable: I enjoy relating to my students' struggles–reassuring them that I also once struggled with this exact topic and explaining things with patience and clarity. My favorite system blocks thus far have been HDM (Immunology) and Endocrine/Reproductive Systems, as they allowed me to get creative with my visual sketches and make studying much more enjoyable. As I have learned to crack the code in my favorite courses, I would love to help anyone else that is struggling and hopefully make things more clear and more concise.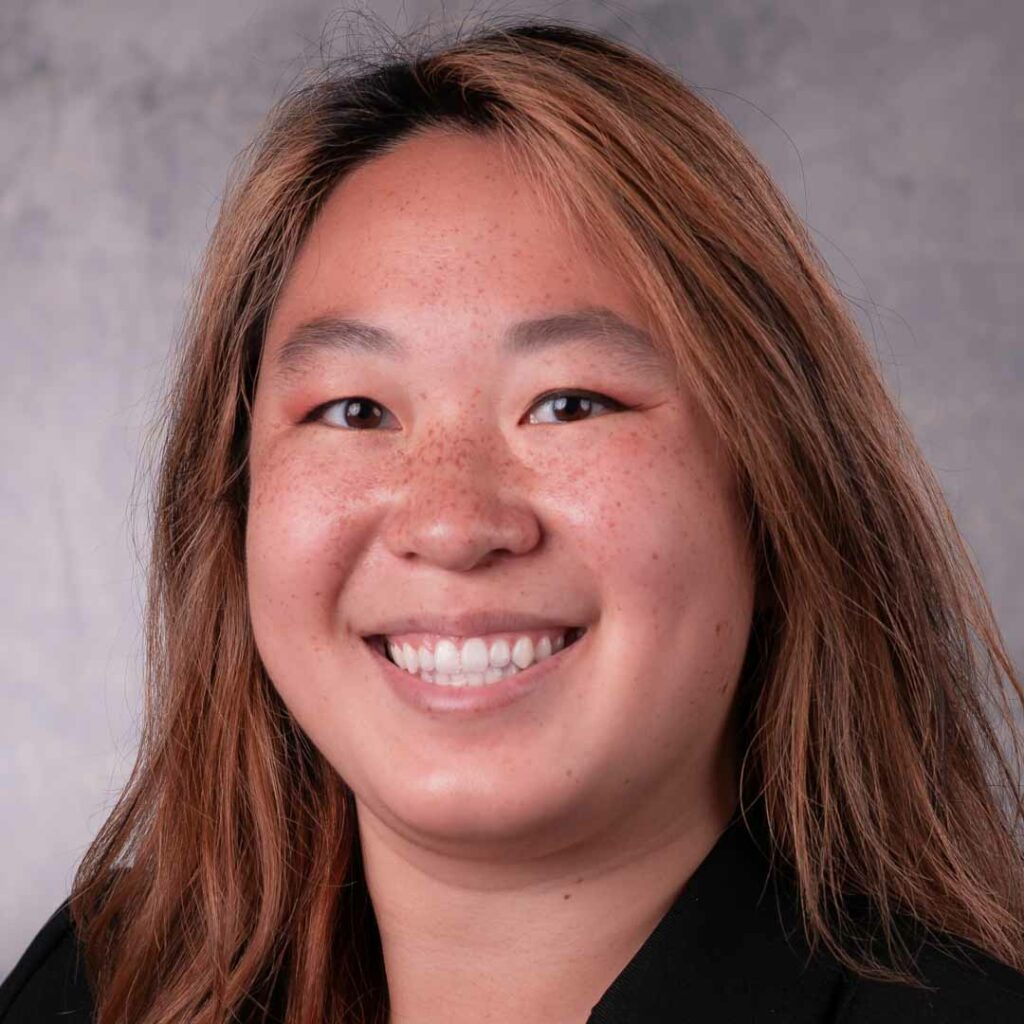 In undergrad, I volunteered for the UCLA Online Tutoring & Mentoring Program and worked as a peer tutor for the Biomedical Engineering Society. I enjoy using diagrams and drawings to show my interpretation of the material, so you can expect plenty of visual aids from me. I'm comfortable tutoring MSK, CP, Renal, GI, Neuro, TDP, and OPP.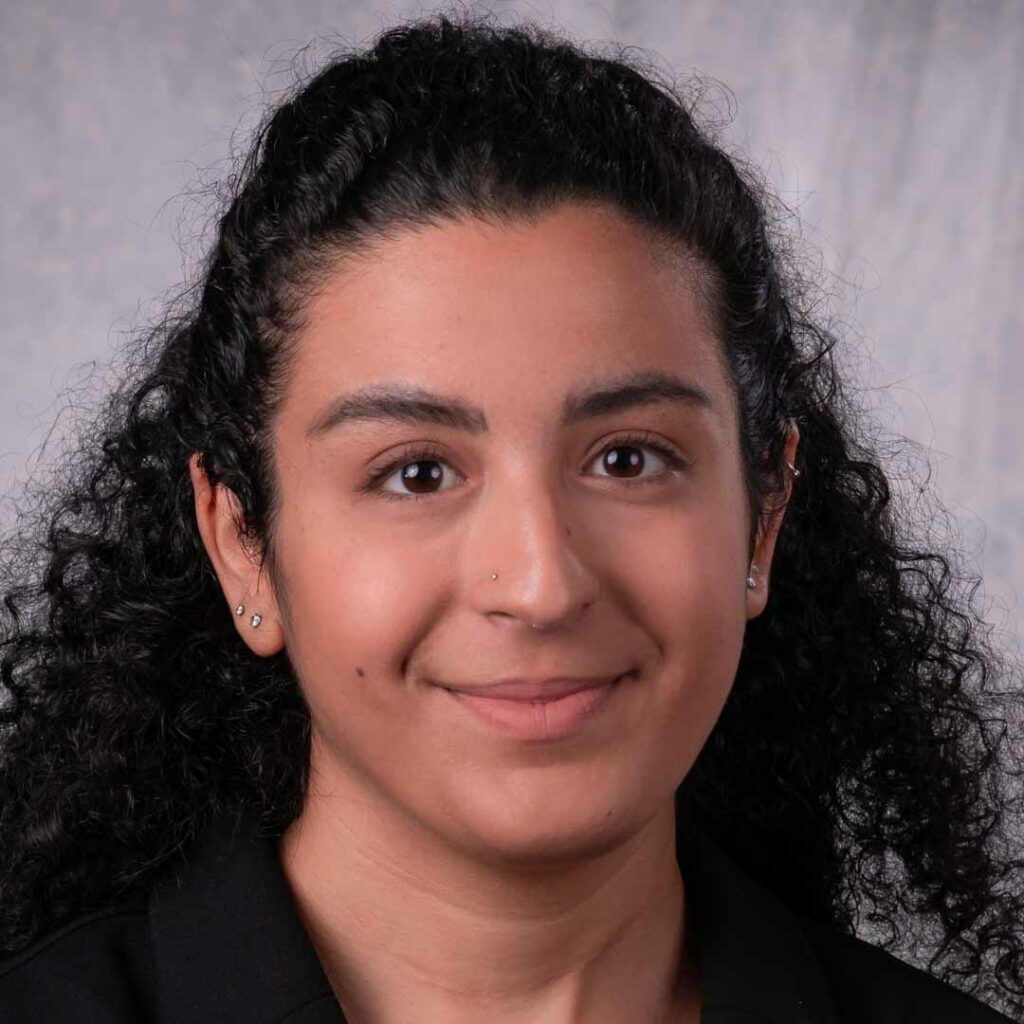 Prior to receiving my Master's degree in Anatomical Sciences, I tutored ESL students and served as a TA for Gross Anatomy courses. I also have experience as a Life Science Instructor at Santa Monica College where I taught Human Biology, Human Anatomy, and General Biology for two years. The blocks I am most passionate and feel most confident in tutoring are: MSK, Endo/Repro, and GI. I would also love to help with any TDP coursework or ILS-related content for any of the blocks!
---
Class of 2025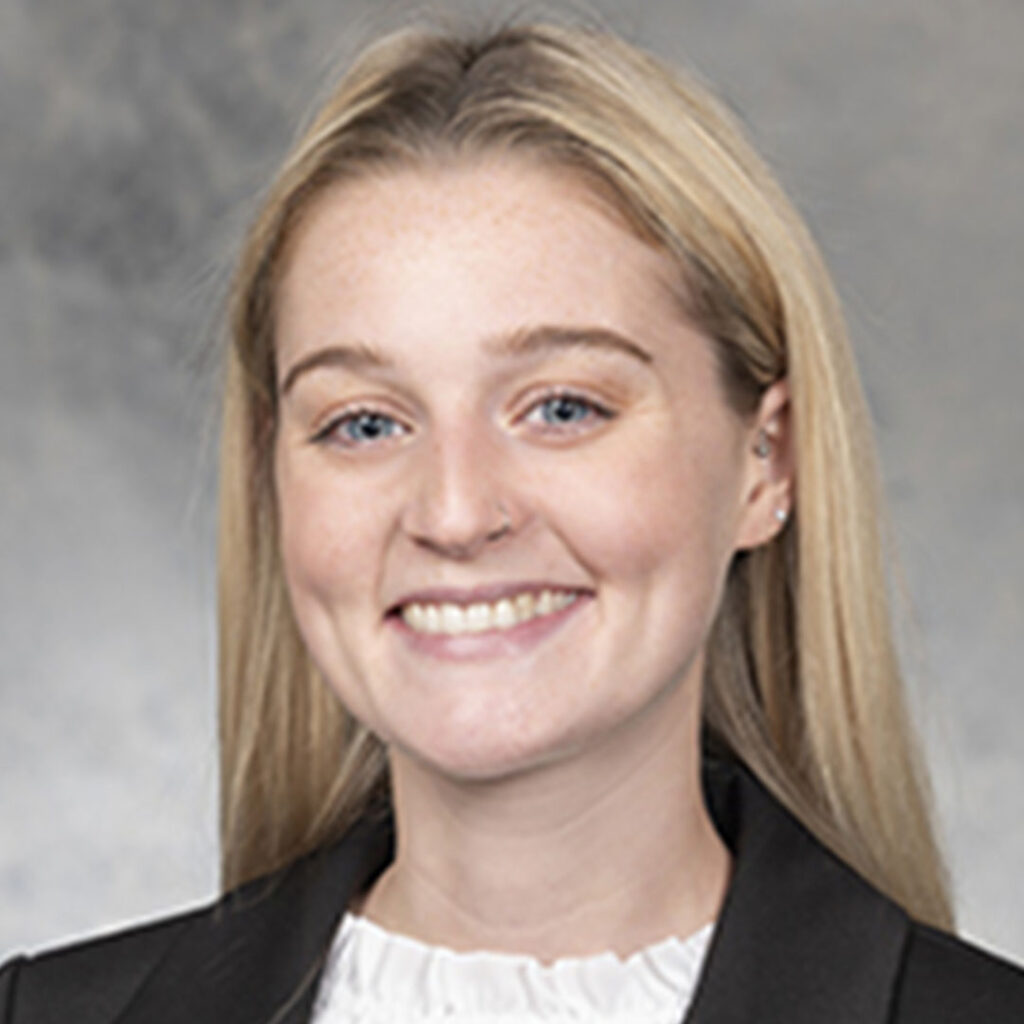 My tutoring style is designed to fit your needs! I am happy to discuss topics, draw on the whiteboard, or sit with you while you study and answer questions as needed. I have also tried many different studying styles and I am happy to meet to discuss options and what might work best for you! I can tutor any block course. I am also available for review and practice for both OPP and TDP/TPP Practical Exams, and we can do group practices as well.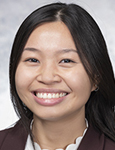 Since my undergraduate years, I've been serving as a tutor and mentor. I majored in Biochemistry and Molecular Biology. My approach focuses on comprehension and creating mental connections to solidify knowledge. My strong areas are MSK, Pharm, Micro, and Patho, but I'm also happy to help with other blocks such as Neuro, GI, and Renal!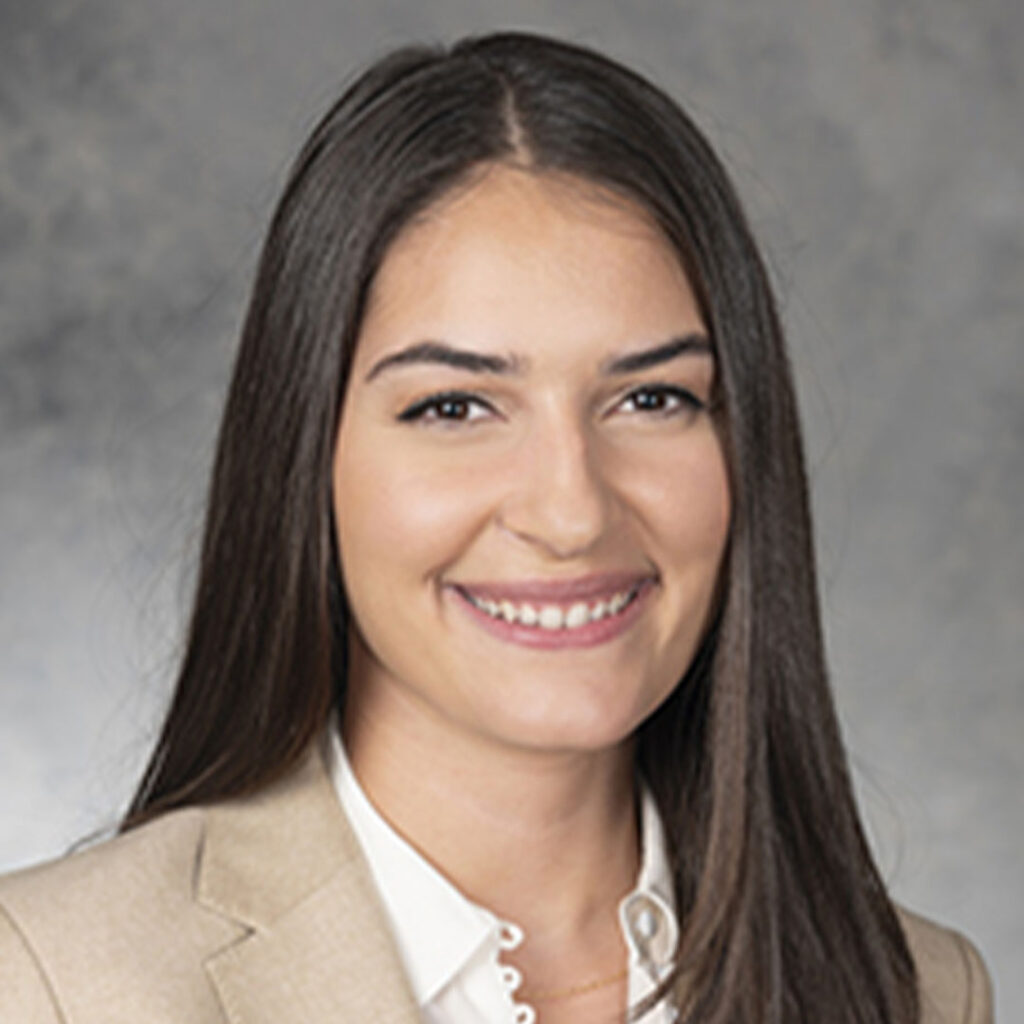 I am happy to help you with any block, including TDP/TPP! I will first hear your approach and discuss some ideas to help you improve. I am also here to talk through topics with you and share some of the resources that have helped me through my first and second years. We can also have venting sessions while tutoring. Looking forward to working with you!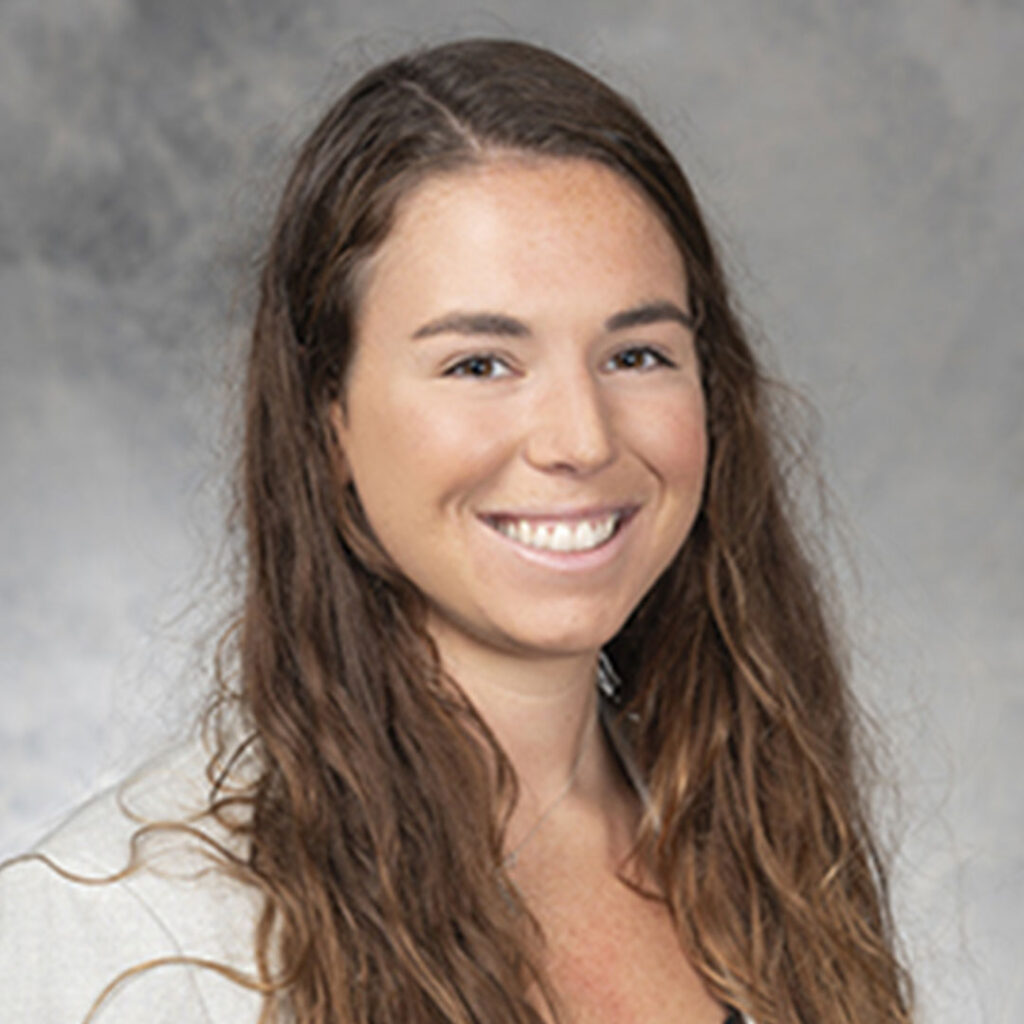 I worked as a medical assistant in The Bahamas for one year and as a nurse aid on a trauma/covid unit for another year before starting medical school. Last year I gained experience as a tutor for my peers throughout second year. I feel comfortable tutoring most topics throughout second year in addition to OPP for both years. Medical school can be incredibly overwhelming and I love to provide support and recommendations for achieving the healthiest balance possible.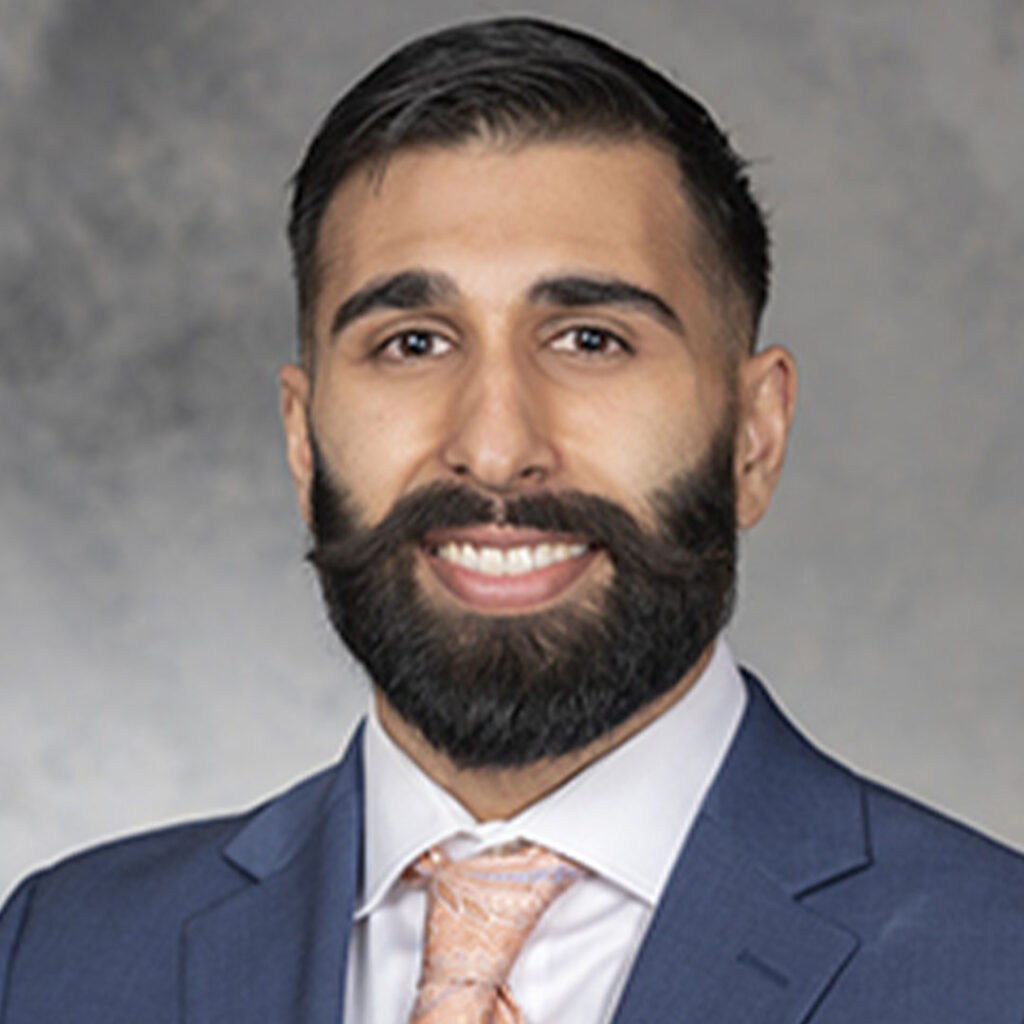 Khushmanjit "Khush" Jawandha
I have been tutoring and helping my peers excel academically since 2015, and I am eager to assist my fellow CHSU students in achieving their goals and thriving as medical students. I am happy to help in any systems and courses, specifically MSK, MCM, HDM, Cardio, Renal, and MOD.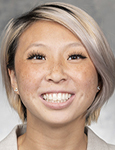 My primary goal as a tutor is to provide a supportive and enriching learning experience. My approach to tutoring is flexible and adaptive. I firmly believe that learning is not a one-size-fits-all process, and I am eager to tailor our sessions to align with your preferred learning methods. I am comfortable helping in any blocks of OMS II.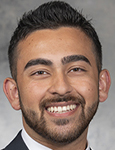 I have been a tutor for much of my undergraduate and most of my career here at CHSU. I am always open to adapting learning styles to whatever best fits your needs and am focused on getting you all of the high-yield points to maximize your points for all exams. I am most comfortable tutoring second-year material and OPP and TPP for both years. I'm your guy if you have any questions or even want a tutor to sit across from you while you study and answer random questions and concepts! I look forward to hearing from y'all, and best of luck with your studies!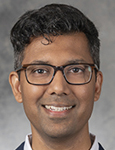 I can help integrate CHSU lectures with UWorld/step1 and TrueLearn/complex1. You wouldn't have to work outside our sessions so I can help you build momentum for only a small and consistent time investment. Watching me attack some questions and then trying some yourself will help you build confidence in your inherent ability to handle boards while keeping up with CHSU curriculum. You may be pleasantly surprised at how this loops back and makes it easier to go through lectures! You will sharpen your skill of identifying why something might be clinically important versus things that are minutia and don't deserve your brain space.
---
Class of 2024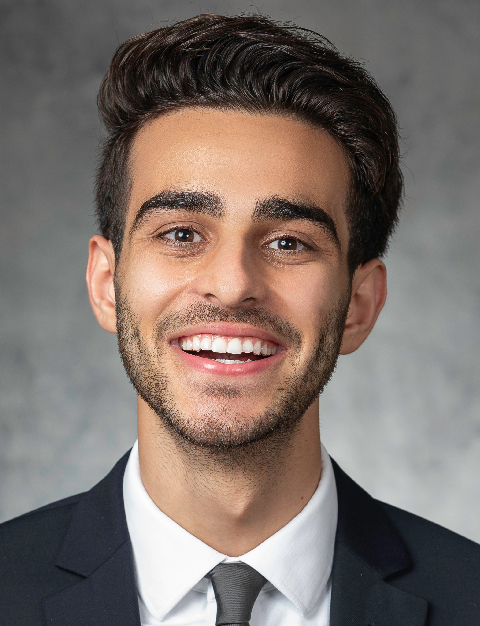 I have experience teaching students of all ages, ranging from K-12 to undergraduate and medical students. I am a strong advocate of developing a growth mindset and empowering students to excel and reach their full potential. I am passionate about clinical skills related to TDP/TPP, board material covered during 2nd and 3rd year, and any of the following systems: MOD, Cardiology, MSK and GI. I am going into Internal Medicine and will be more than happy to just chat and be a resource to share general tips and help you navigate medical school.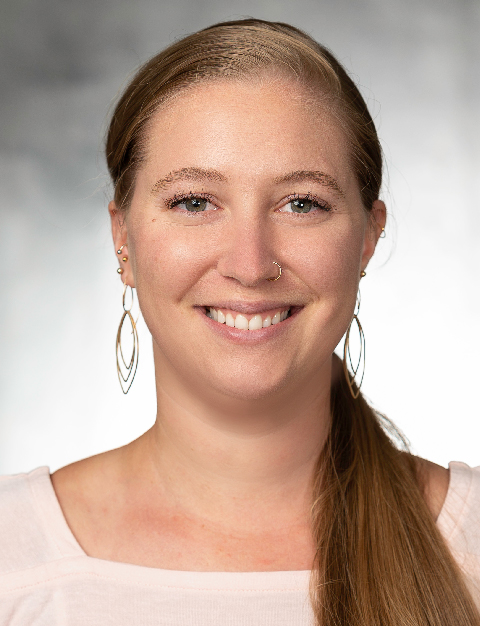 As one of the original peer tutors, I have tutored every subject and feel very comfortable doing so. I additionally feel very comfortable with TDP/OPP. With everyone I tutor I attempt to figure out their learning style/specific needs and adjust accordingly. In the past I have also worked with students on test preparation, how to approach questions, and applying tips/tricks to eliminate answers, although I don't pretend to be an expert. I always share the resources I have access to and am always happy to recommend others that I find helpful. I am always available for questions outside of the core curricular classes including 3rd/4th year preparation.
Request a tutor
Students interested in one-on-one tutoring sessions can contact the Student Doctor tutor they want to work with directly via email. Students can also email Stephanie Medina, Educational Skills Specialist at smedina@chsu.edu to be paired with a Student Doctor tutor.