Are you ready to apply to medical school? Have questions on the application process? Let California Health Sciences University's College of Osteopathic Medicine (CHSU-COM) help answer those questions at our next Information Night!
Facilitated by our COM Admissions team, this will be an excellent opportunity for you to learn more about CHSU-COM and to ask any questions you may have about our application process! In this informative on-campus session, you will:
Learn about the admissions process
Find out how to apply on AACOMAS
Meet the Dean and faculty
Tour the CHSU-COM campus
Take part in a Q & A session
Learn about our technology-enhanced, active-learning curriculum
---
Upcoming INFO NIGHTS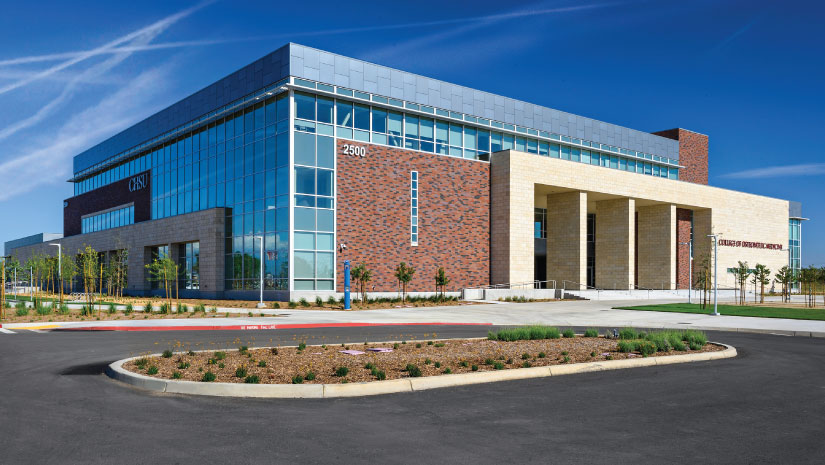 September 29, 2021
This session has been cancelled. We apologize for any inconvenience this may have caused.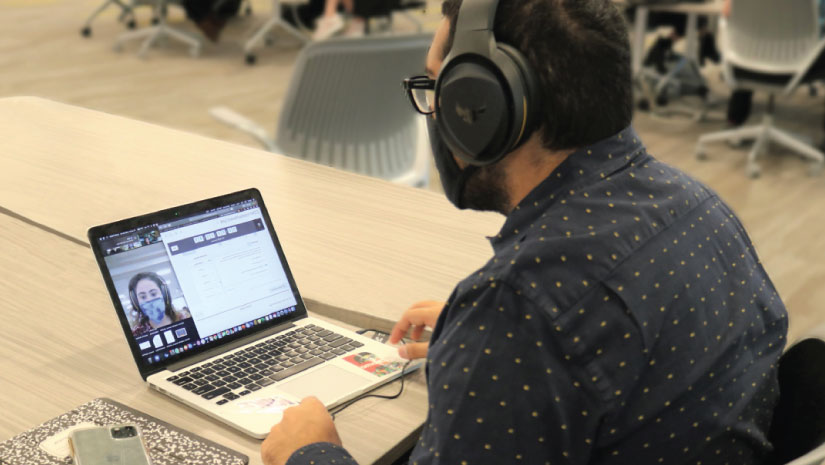 October 20, 2021
3:00 – 4:30 pm
Join us virtually to learn more about CHSU-COM, virtually explore the CHSU-COM building and learn more about the admissions process!
Location: Virtual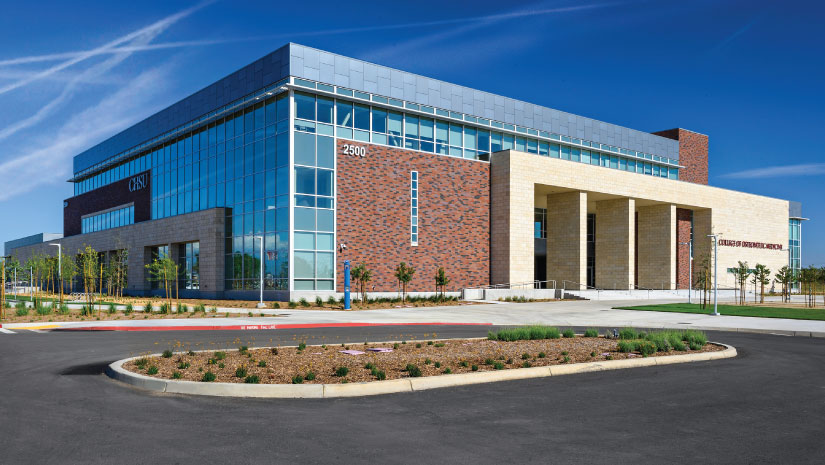 November 10, 2021
5:00 – 7:00 pm
Join us on campus to learn more about the CHSU Doctor of Osteopathic Medicine program, tour our new building, and learn more about the admissions process!
Location: 2500 Alluvial Avenue, Clovis CA, 93611