Local Valley Students Participate in Pre-Med Pathway Bootcamp to Prepare for Medical School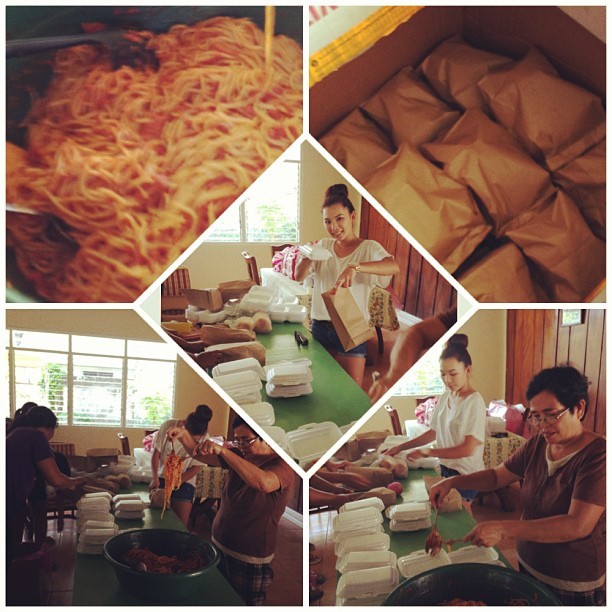 The California Health Sciences University College of Osteopathic Medicine (CHSU-COM) and the Central Valley Higher Education Consortium (CVHEC) have worked together to create the Pre-Med Pathway Bootcamp directed by Kevin Steed, PhD and Samuel Kadavakollu, PhD, MSc. This free 4-week bootcamp provided pre-medical students of the Central Valley with expert advice to improve their understanding of skills for the entire medical school application process. The list of instructors and facilitators included 17 faculty and staff from CHSU-COM and 2 faculty from surrounding colleges.
Students were instructed on specific MCAT sections and unique tips and tricks by Dr. Kevin Steed and Dr. Samuel Kadavakollu, what is a Doctor of Osteopathy with Dr. Krista Lund, improving volunteering and health related job experiences with Dr. Anne VanGarsse, interviewing techniques and feedback with multiple faculty members, personal statement writing with Dr. Michael Conte, admissions Q&A with Dr. Susan Ely, holographic anatomy demonstration, with Dr. Boris Boyanovsky, clinical simulation demonstration with Leslie Catron, RN and Nanami Yoshioka, a Team-Based Learning activity with Dr. Chris Burns and a graduation ceremony to complete the camp. With each session, students were asked what outcomes they hoped to achieve. Some of those included: understanding what it takes to become a competitive applicant for medical school, what areas they needed to focus on and understand the skills they will need and discover what it takes to step into the shoes of a medical student.
During the graduation ceremony, the Dean of the College of Osteopathic Medicine, Dr. John Graneto, the Associate Dean of Academic Affairs, Dr. Mahboob Qureshi, and the Chair of Biomedical Education, Dr. Chris Burns, all came to share their support and offer a word of advice to the students. Students talked of their amazement of the realistic nature of the camp and left with a profound understanding of the tools they need to use in order to improve their applications and grades. They left with the experiences of what Medical School teaching and simulation is really like. It was an extremely successful and beneficial camp for both the students and the faculty involved.