Celebrating Women in Medicine Month
September 20, 2021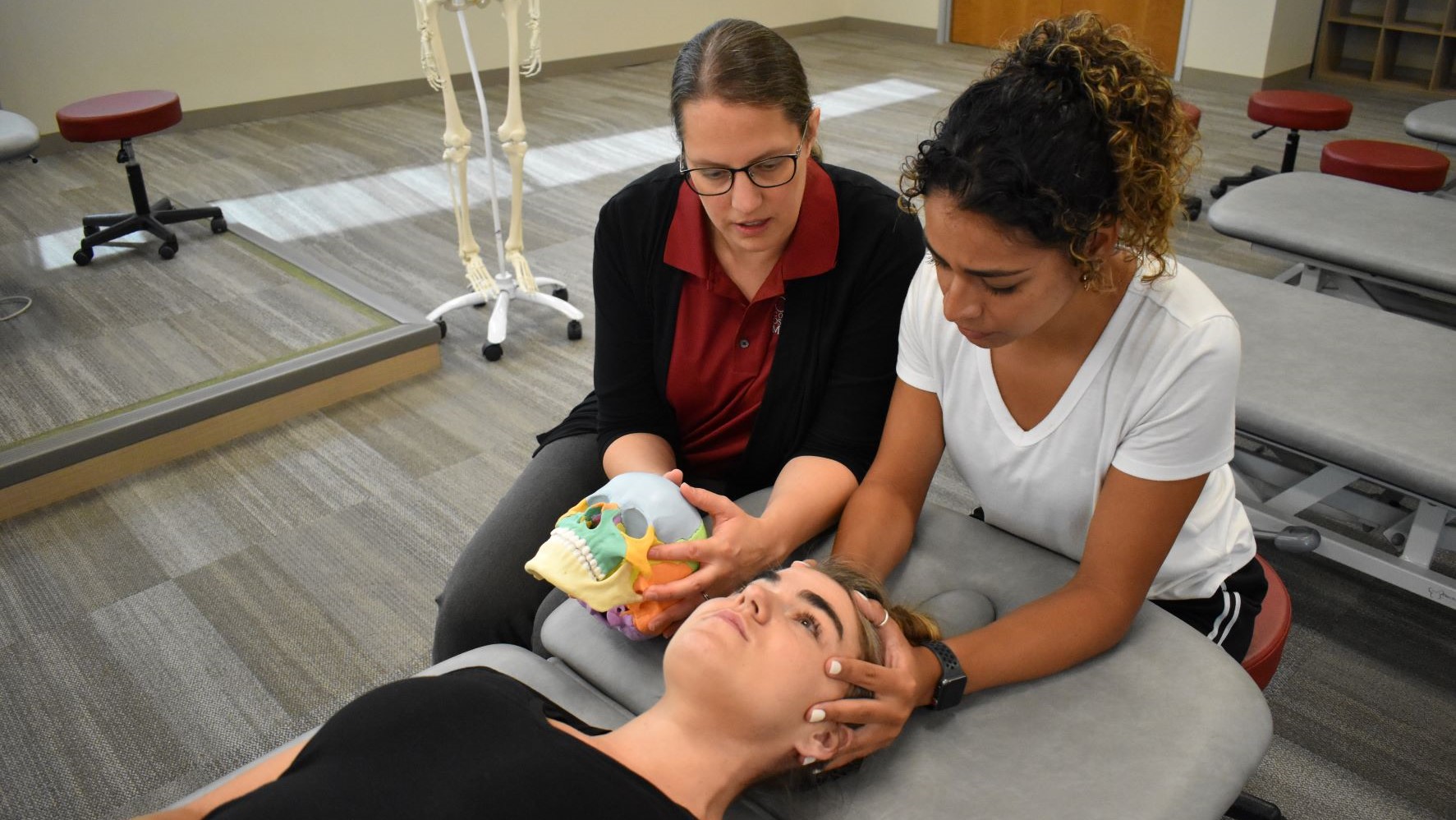 September is a month to celebrate Women in Medicine, a month hosted by the American Medical Association's Women Physicians Section (WPS), honoring physicians who have offered their time, wisdom and support to advance women with careers in medicine. Here at CHSU we want to recognize our women physician faculty for all they do for the field of medicine. At the CHSU College of Osteopathic Medicine, our women physician faculty and preceptors are a key part of educating the next generation of Valley physicians.
Sixty percent of our Associate Deans and eighty percent of our Department Chairs are women. Twelve of our current medical school preceptors are women, all of whom are currently practicing medicine in the field in addition to educating our osteopathic medical students.
With nearly half of our medical school student body being women, we are excited to continue training future female physicians who will make an impact in our community and help pave the way for the next generation of female physicians.
Thank you to the following female physicians who are part of the CHSU College of Osteopathic Medicine team:
Nadia Ali, MD – Preceptor
Shada Attraplsi, MD – Faculty
Stephanie Bauer, DO – Faculty
Catherine Beaumier, MD – Preceptor
Irma Yolanda Castro, MD – Preceptor
Lisa Chun, DO – Associate Dean and Faculty
Carleen de Leon, MD – Faculty
Jamie DiPietro, DO – Preceptor
Nhan Do, DO – Preceptor
Linda Escoto, MD – Faculty
Lindsey Faucette, DO – Faculty
Karen Fong Wu, MD – Faculty
Sara Goldgraben, MD – Faculty
Ruquayya Gill, DO – Faculty
Paula Gregory, DO – Department Chair and Faculty
Sundeep Grewal, DO – Faculty
Amie Holmes, MD – Preceptor
JoAnna Jackson, DO – Department Chair and Faculty
Christine Ju, MD – Preceptor
Pamela Kammen, MD – Faculty
Jolie Limon-Brownell, MD – Preceptor
Krista Lund, DO – Faculty
Chhaya Makhija, MD – Faculty
Ellen Piernot, MD – Preceptor
Heidi Riech, MD – Preceptor
Sherese Richards MD – Faculty
Emma Sargyzan, MD – Faculty
Sharareh Shabafrooz, DO – Preceptor
Sundeep Srikakulam, MD – Preceptor
Khampha Thephavong, DO – Faculty
Terri Turner, DO – Faculty
Anne VanGarsse, MD – Associate Dean and Faculty
Sara Wattenbarger, DO – Faculty