CHSU's Proposed College of Osteopathic Medicine Administration Present at OPSC's Annual Fall Conference
September 11, 2018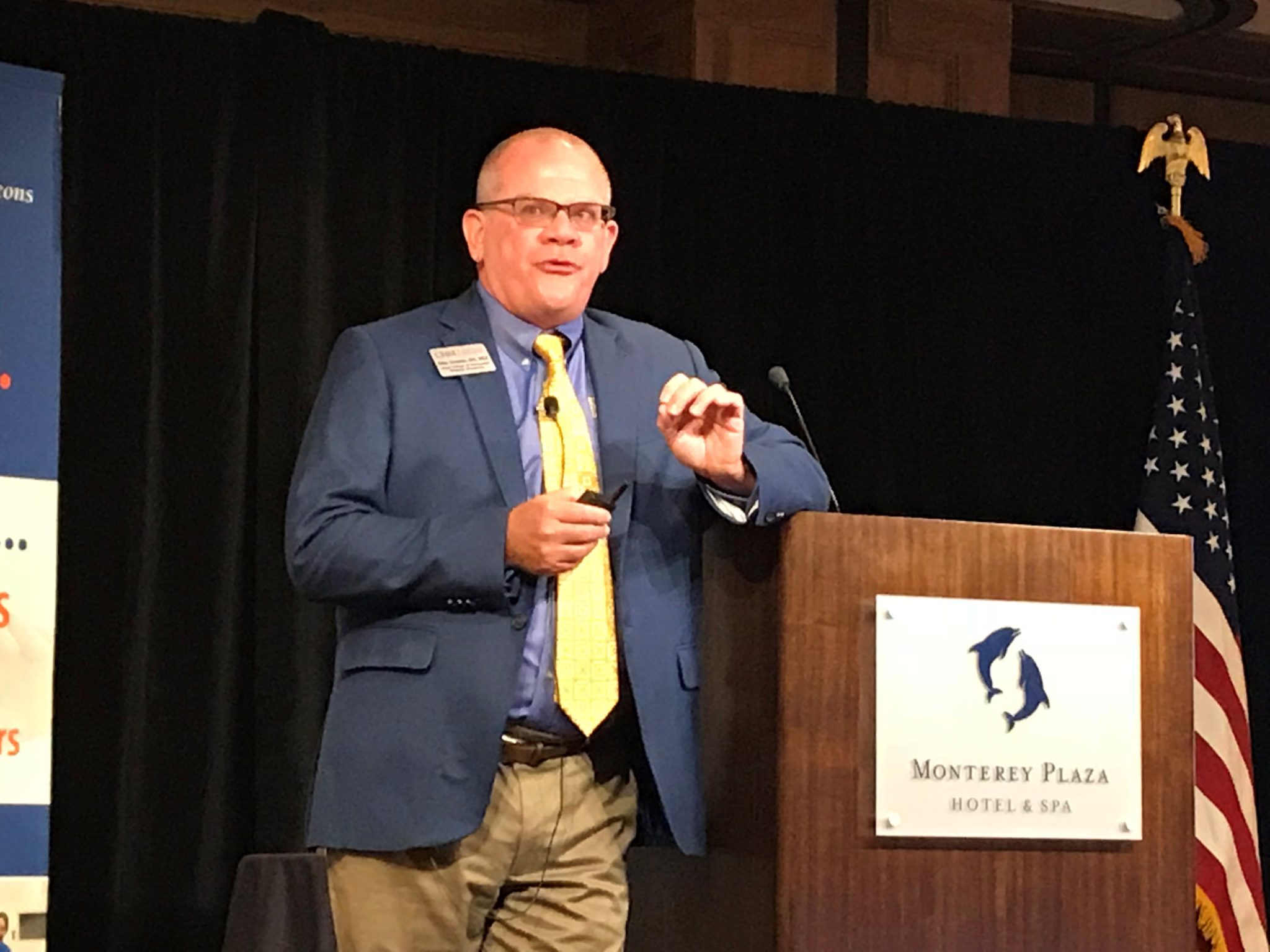 The Osteopathic Physicians and Surgeons of California (OPSC) hosted their 29th Annual Fall Conference on Friday, September 7 through Sunday, September 9 in Monterey, California.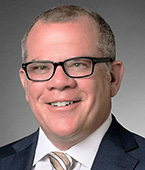 John Graneto, DO, MEd, FACOP, FNAOME, Dean for the Proposed College of Osteopathic Medicine; Lisa Chun, DO, MS.MEdL, FNAOME, Associate Dean for Osteopathic Clinical Education; Kristopher Bedi, DO, Chair of Specialty Medicine; Greg Copeland, DO, Chair of Primary Care; Randy Culbertson, DO, MBA, Associate Dean of Graduate Medical Education; and Ann VanGarsse, MD, FAAP, CHCEF, CPE, Associate Dean for Clinical Affairs, Community Engagement and Population Health were all in attendance.
Our Administration team contributed to the conference in various ways. Drs. Graneto and Bedi were selected to present at the conference. Dr. Graneto presented on the topic, "Pediatric Emergencies in the Primary Care Office" and Dr. Bedi gave his presentation on the "Incontinence in the Female Patient for the Primary Care Physician."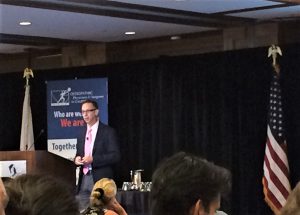 Dr. Chun facilitated a workshop on positional release. During this workshop, she demonstrated a more modern osteopathic manipulative medicine technique for patient care.
The COM Administration team is honored to have been selected to present and appreciated the opportunity for others to learn more about our proposed College of Osteopathic Medicine.