Join CHSU COM for an MCAT Tips and Techniques Workshop
February 4, 2019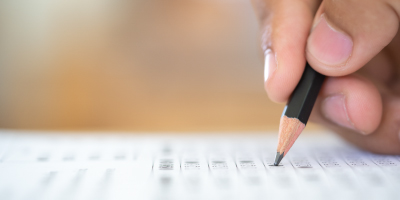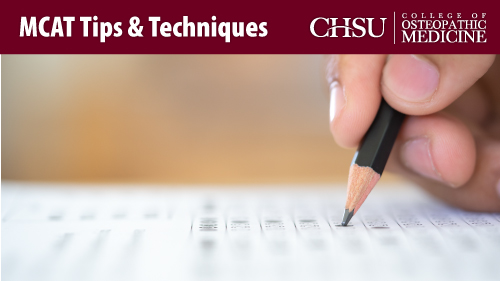 California Health Sciences University (CHSU) College of Osteopathic Medicine (COM) is pleased to host a FREE MCAT Tips and Techniques Workshop which will be held on Tuesday, April 2, 2019 from 5-7pm at the CHSU Campus (45 N. Clovis Ave. Clovis, CA 93612).
Guests that are participating in this informative workshop, will have the opportunity to:
• Understand the MCAT exam basics
• Learn the best test-taking strategies
• Know the common mistakes and how to avoid them
• Practice tactics by using full length exams
• Score more than 500 on the MCAT exam
• Adapt ways to manage time and test anxiety
Future MCAT test takers are also encouraged to attend so they can prepare to study for the exam and create a personalized study plan.
Dr. K has been teaching MCAT prep courses and test taking strategies for the last seven years and has helped hundreds of pre-med students to improve their test scores.
If you are unable to attend the workshop in person, it will be available via live stream here: careereco.com/events/chsu-com
Download the flyer for the event here
Register for the event here: chsu.edu/mcat