Welcome to CHSU
Prospective Students
Your medical school journey begins here. Join us in making history in Central California.

---
What's unique about CHSU-COM?

State of the Art Teaching Kitchen
Whole person care is our focus. With our on-site teaching kitchen we make nutrition part of our curriculum.
TEAM BASED LEARNING
Students work in teams to encourage collaboration and communication between peers.
HOLOLENSTM AUGMENTED REALITY
Learn faster and understand more using HoloAnatomy™ software instead of traditional cadaver and dissection labs.
admissions
Welcome to CHSU-COM Admissions. On this webpage, you'll find some helpful information to guide you through the admissions process. Below are some guidelines and resources that can assist you in applying to our DO program.
Related Links
Admissions Brochure
Learn more about the CHSU-COM Doctor of Osteopathic Medicine program!

Application Steps
AACOMAS Primary Application Submission
Primary Application Review
Invitation to Complete Supplemental Application
Review of Supplemental Application
Offer for Interview
Interview
Admissions Committee Review & Recommendation to the Dean
Dean Makes Final Admission Decision
Dates & Deadlines
| Application | DATE |
| --- | --- |
| AACOMAS Application Opens | May 4, 2022 |
| AACOMAS Application Deadline | March 1, 2023 |
| Supplemental Application Deadline | April 1, 2023 |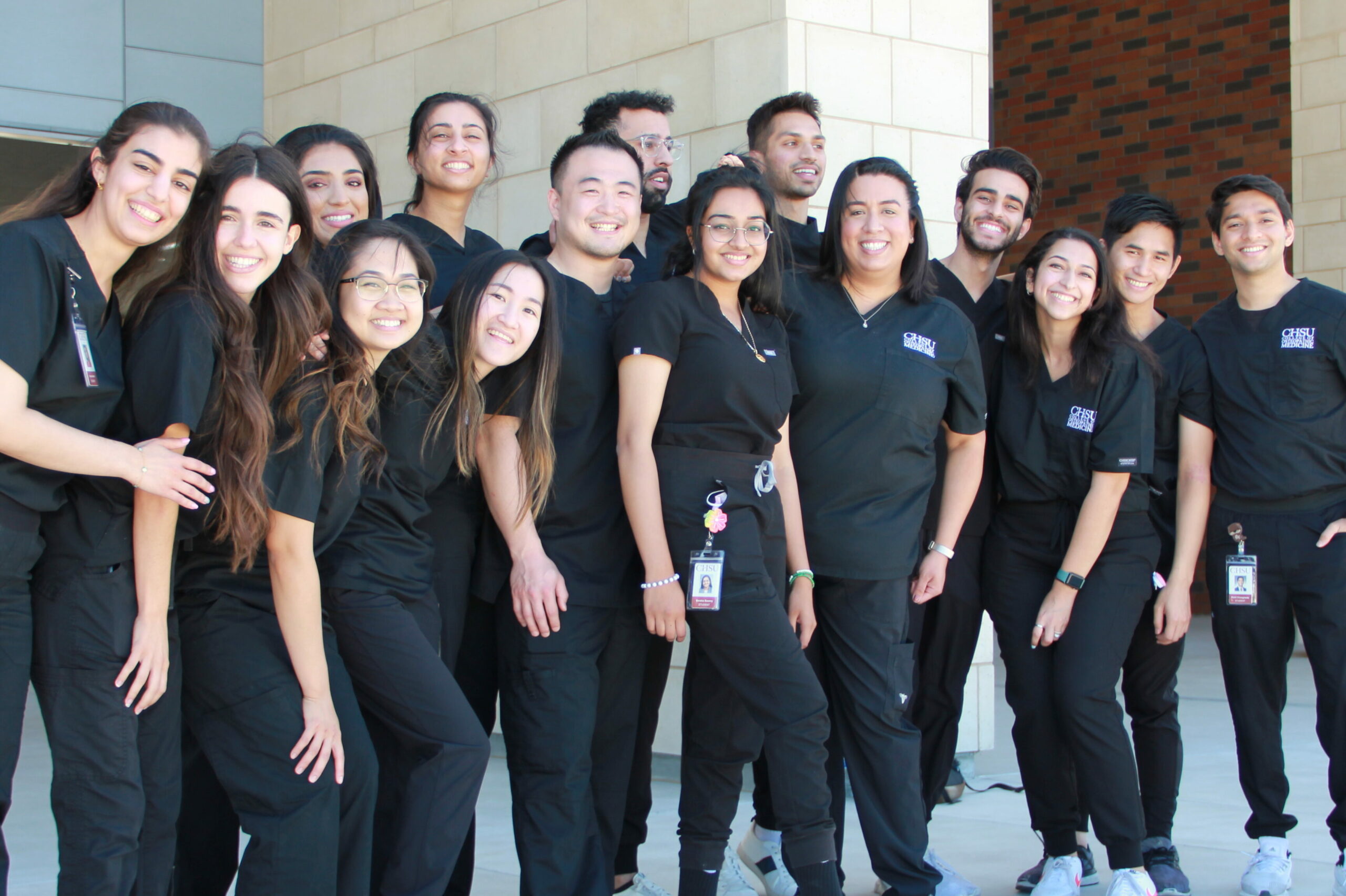 Student Body Statistics
CHSU-COM prides itself on recruiting students who demonstrate superior academic performance, experience and dedication to healthcare. Our diverse student body brings a wide variety of backgrounds, experiences and talents to our campus. Learn more about each of our cohorts!
Related Links
Class of 2025 SNAPSHOT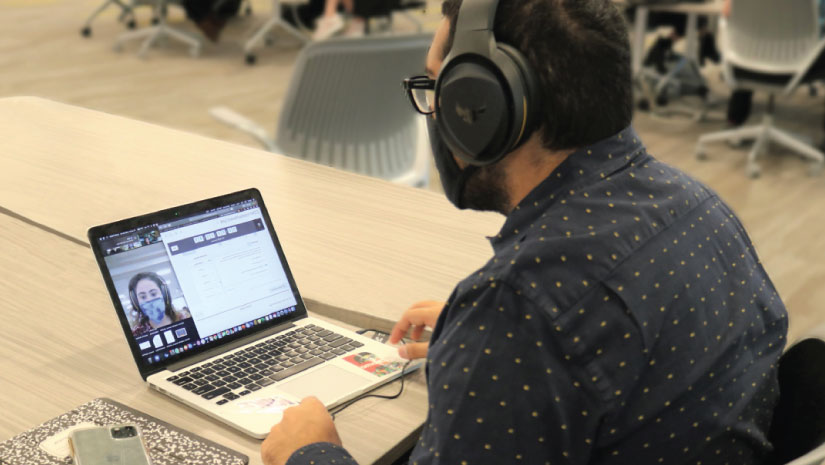 ---
Meet the Admissions team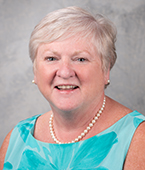 Mattie Bendall
Assistant Dean of Student Affairs, Enrollment and Accreditation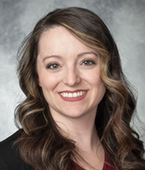 Jennette Munn
Director of Admissions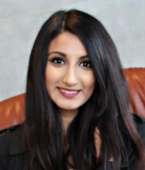 Zara Khurshid, MHA
Admissions Analyst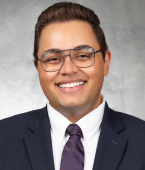 Jacob Moon
Admissions Analyst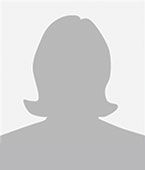 Holly Rae Lanier
Student Affairs and Admissions Coordinator
---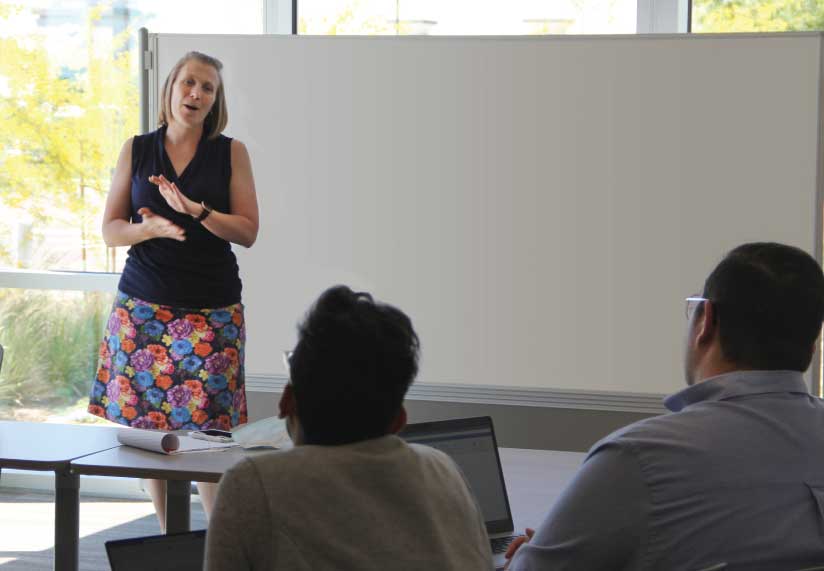 contact the Admissions team
The admissions team at CHSU-COM is here to ensure you have a place to turn for help during the admission process. When you take the first step on the path toward your medical career we are here to guide you.
Please note that any type of direct communication to the CHSU-COM Deans or Admissions Committee members is prohibited. Please use the contact information below if you have any questions.
Main Contact
COMAdmissions@chsu.edu
(559) 712-4222
Related Links
How to Contact Admissions
Request Presentation
Join Our Interest List