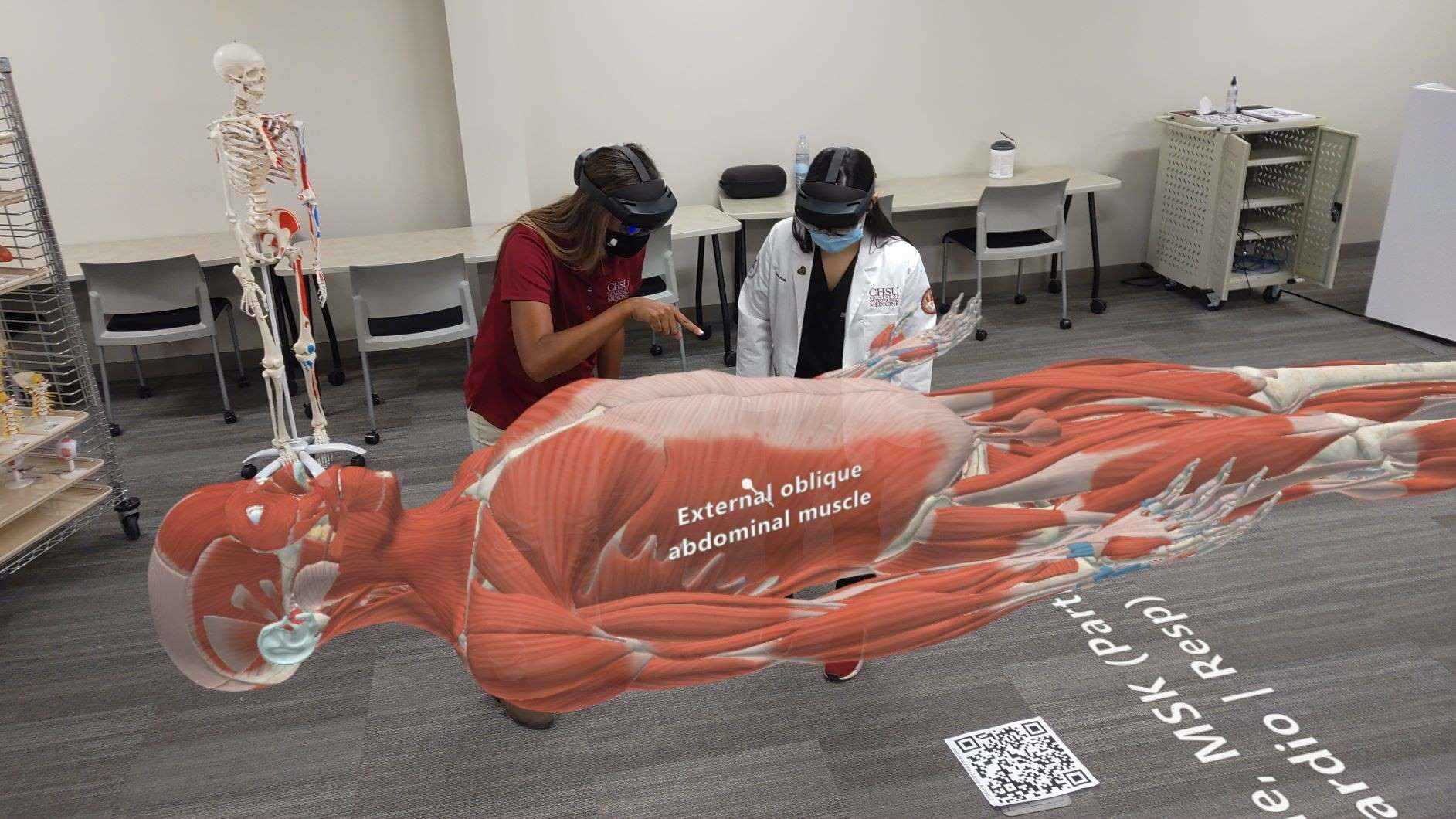 The California Health Sciences University College of Osteopathic Medicine (CHSU-COM) and Central Valley Higher Education Consortium (CVHEC) have offered a Pre-Med Boot Camp for pre-med students since 2019.
Over the course of this four-weekend boot camp, pre-med students have the opportunity to participate in activities revolving around MCAT studying tips and test taking strategies, as well as receive Anatomy and Physiology MCAT concept reviews. They will also be provided with MCAT study materials, including a practice test and a study book, to keep as they continue to prepare for the MCAT.
Pre-med students learn:
MCAT study tips
MCAT Anatomy and Physiology concept reviews
Personal statement writing skills
Interview tips and techniques
Insights into DO school and curriculum
Experience a team-based learning format
And pre-med students also get an inside look into CHSU-COM's Doctor of Osteopathic Medicine program!
Get tips from current medical students
Have the opportunity to ask the Admissions team questions
Experience our Microsoft HoloLens technology
Tour our Simulation Center
See a live demonstration of culinary medicine in our on-campus Teaching Kitchen
Stay tuned for the next Bootcamp date!