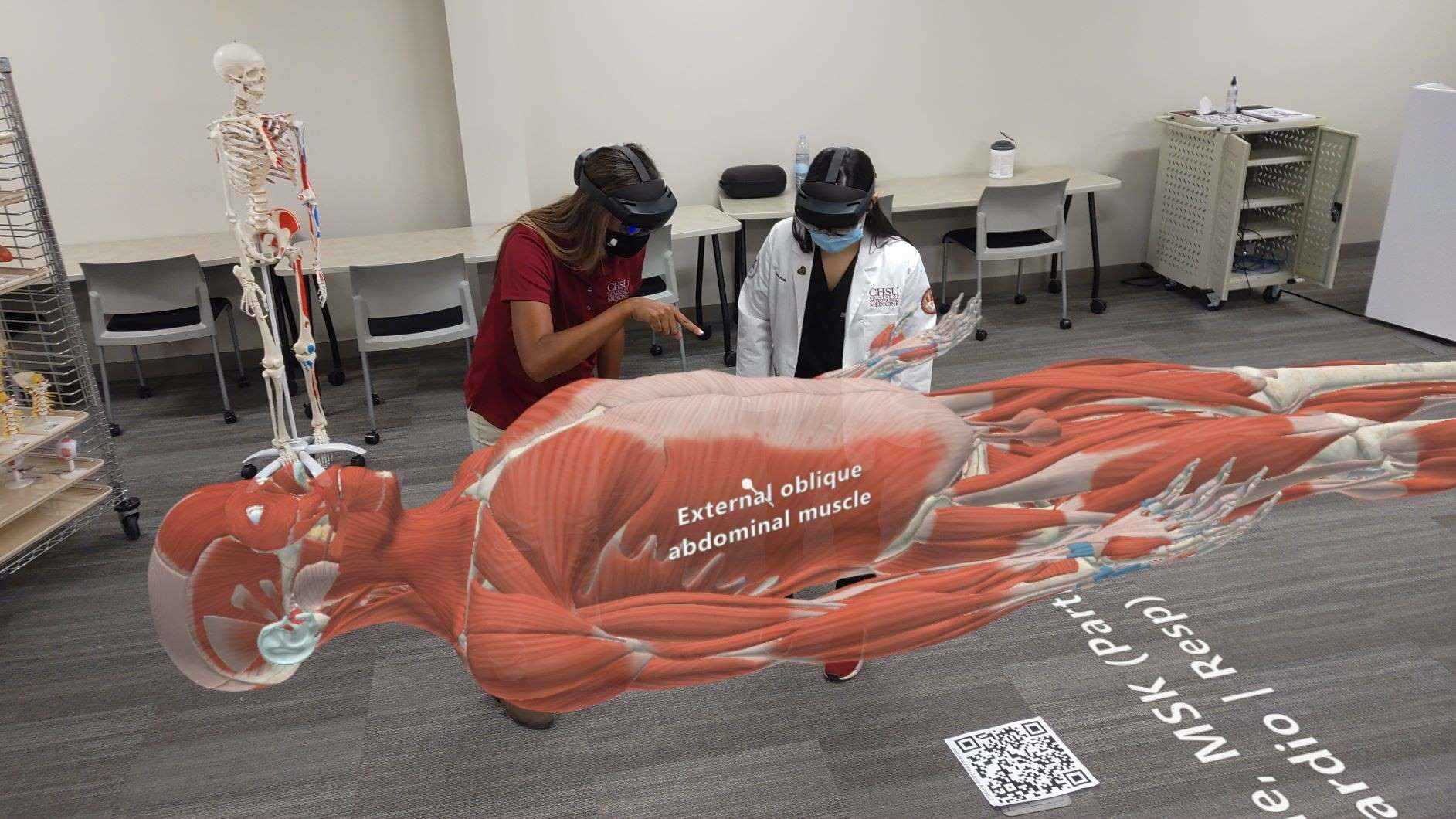 The California Health Sciences University College of Osteopathic Medicine (CHSU-COM) and Central Valley Higher Education Consortium (CVHEC) are pleased to offer a Pre-Med Boot Camp for pre-med students.
Over the course of this four-weekend boot camp, pre-med students will have the opportunity to participate in activities revolving around MCAT studying tips and test taking strategies, as well as receive Anatomy and Physiology MCAT concept reviews. They will also be provided with MCAT study materials, including a practice test and a study book, to keep as they continue to prepare for the MCAT.
Pre-med students will learn:
MCAT study tips
MCAT Anatomy and Physiology concept reviews
Personal statement writing skills
Interview tips and techniques
Insights into DO school and curriculum
Experience a team-based learning format
And pre-med students will also get an inside look into CHSU-COM's Doctor of Osteopathic Medicine program!
Get tips from current medical students
Have the opportunity to ask the Admissions team questions
Experience our Microsoft HoloLens technology
Tour our Simulation Center
See a live demonstration of culinary medicine in our on-campus Teaching Kitchen
Read about last year's Pre-Med Boot Camp.
COVID-19 Requirements
All registrants must show proof of full COVID-19 vaccination and will be required to self-screen before being admitted. If you have any COVID symptoms before each workshop date, you will not be admitted. Face masks are required while on campus. 
Due to COVID-19 circumstances, the University will continue to monitor federal, state, and local public health officials' recommendations for in-person gatherings for the dates/times the Pre-Med Boot Camp is planned. CHSU may alter or cancel plans based on changes to restrictions and recommendations for in-person gatherings, even as recent as the day of the event.
Register Today!
Saturdays, October 9, 16, 23, & 30
9:00 am – 5:00 pm
(with a one hour lunch)

CHSU-COM Campus
2500 Alluvial Avenue
Clovis, CA 93612

$25 Registration Fee
50 Spots Available

Application and Fee Deadline is October 1