From Marine Corps to Medical School: Robert Palacios
November 9, 2023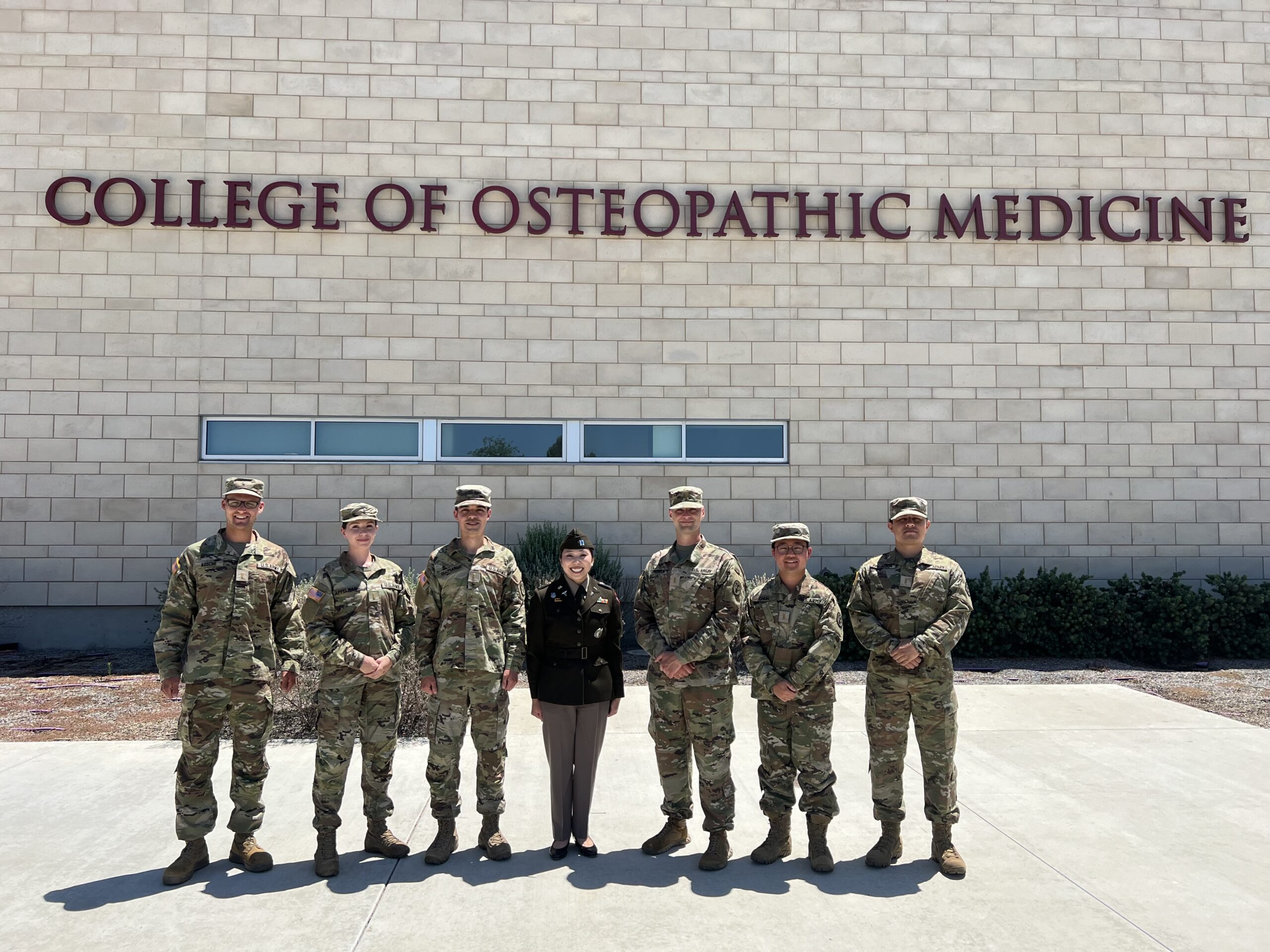 Robert Palacios is a second-year medical student at California Health Sciences University College of Osteopathic Medicine. He served in the U.S. Marine Corps for four years as a Ground Communications Technician and has since been promoted to Second Lieutenant. He is currently in the Health Professions Scholarship Program (HPSP) with the Army and will be continuing his military career after earning his DO degree. 
Palacios came from a family of immigrants and saw military service as an opportunity to give back. At the time of his life when he was considering the military, he struggled with discipline and motivation, and hoped that a career in the military could help give him direction in his life. He decided to join the Marines specifically because he thought that by enduring the toughest the military had to offer, he could prove to himself that he was capable of achieving anything. 
"I am extremely grateful to my time in the Marine Corps as it forged me into the man I am today," said Palacios. "It taught me that tough times are temporary and that adversity can be overcome, especially when you have a team you trust to have your back."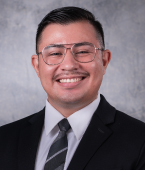 Throughout his time in the Marine Corps he has traveled to Okinawa, South and North Korea, Guam, Hawaii, Malaysia, and the Philippines. 
He earned several awards during his service, but the one he is most proud of is the Warrior's Award, given to him by his peers after completion of his military occupational specialty school. The award is extremely meaningful to him because he was awarded this honor for his exceptional leadership and motivational presence recognized by his class. Palacios is currently in the reserves and is furthering his medical career by pursuing his Doctor of Osteopathic Medicine degree. He will then be joining the Army to further his medical and military career.
Related Posts