Coast Guard Prepares Med Student for Health Career: Aaron Huntington
November 10, 2022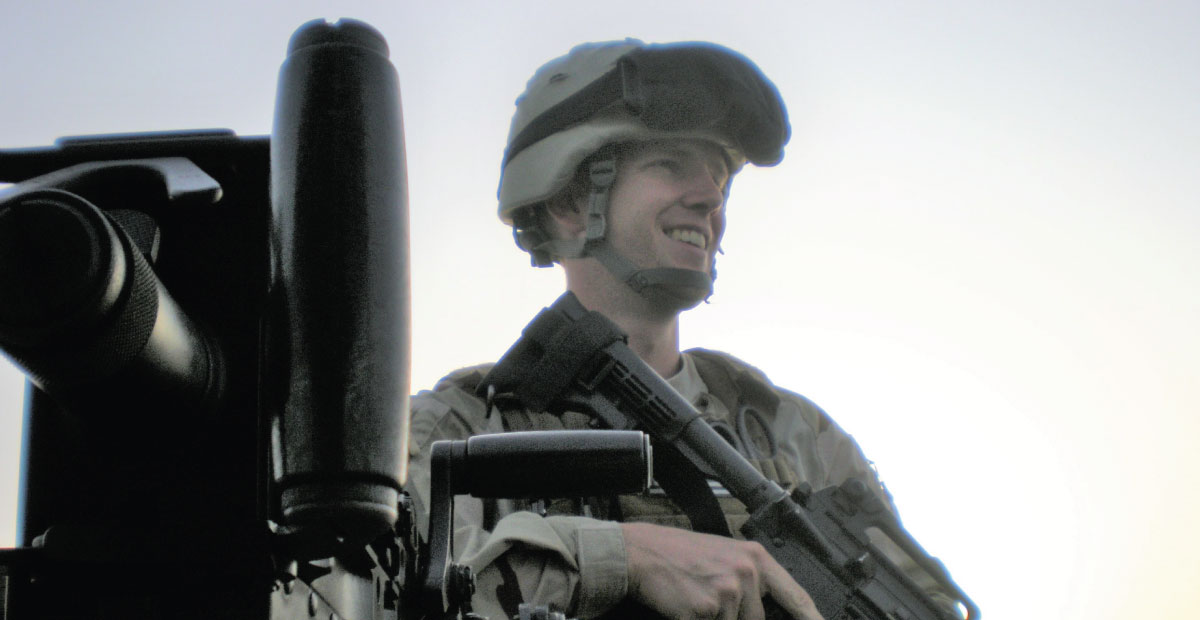 Aaron Huntington, second year medical student at the California Health Sciences College of Osteopathic Medicine, has served in the U.S. Coast Guard for 15 years, serving as a Boatswain's Mate and Medical Response ultimately achieving the rank of Chief Petty Officer (E-7).
While he initially enlisted as a Boatswain's Mate, he was taken TAD (temporary additional duty) and attached to the Navy where he was trained and utilized as a Corpsman.
"It was the best thing to happen to me in my career," said Huntington. "I fell more deeply in love with emergency medicine and was able to leverage my experience and cultivate the medical training I delivered back in the Coast Guard, combining my love of medicine with that of teaching."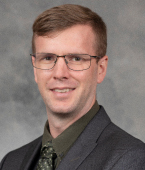 Throughout his time in the military, he has traveled up and down the U.S. coasts and served overseas in the Middle East in support of Operation Enduring Freedom. Huntington is currently in the reserves and is furthering his medical career by pursing his Doctor of Osteopathic Medicine degree. He was also commissioned into the Navy in August of this year and is part of the Navy's Health Professions Scholarship Program (HPSP).
This is part of an ongoing Veterans Day series honoring those from our CHSU campus community who have served in the U.S. Armed Forces.
Related Posts